What we do
Welcome to Transferra, a secure and user-friendly payment platform designed to help businesses manage their transactions with ease. Our platform provides a range of payment solutions that are tailored to meet the needs of modern businesses, enabling them to streamline their financial processes and focus on growing their businesses.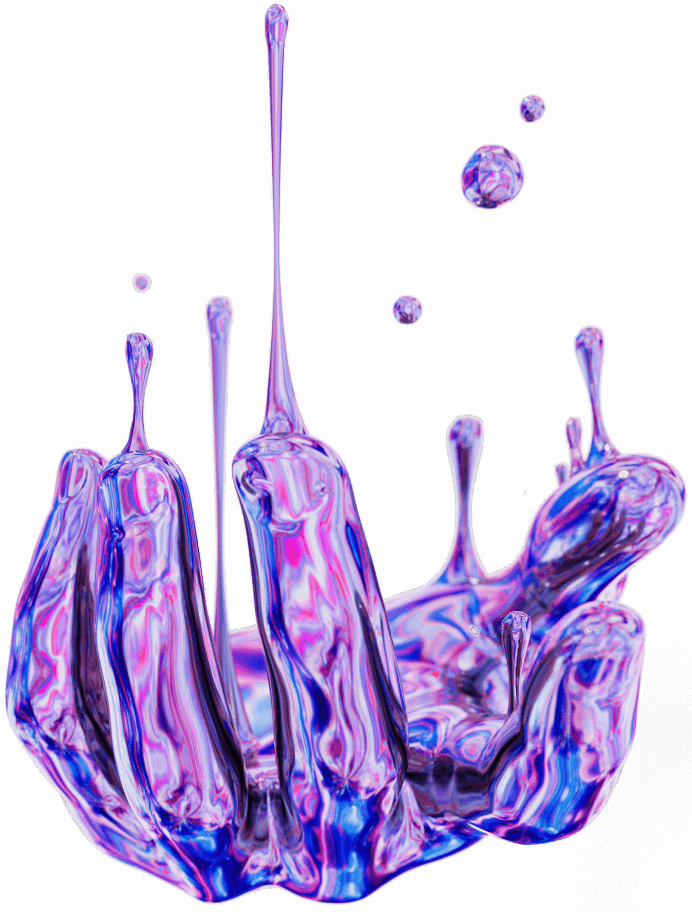 Our mission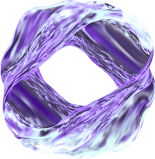 We offer a range of user-friendly solutions that help our customers manage their money with ease.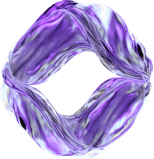 At Transferra, we are on a mission to empower business owners with a comprehensive suite of financial tools that put them in control of their money flow.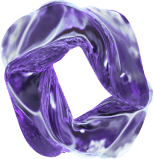 Our goal is to provide our customers with the resources and support they need to achieve financial stability and growth.
How we do it
With Transferra, business owners can easily manage their payments and monitor their financial activity in real time.
Our platform supports a range of payment methods in 10 currencies, including SWIFT and SEPA payments, and UK payments, such as BACS, CHAPS, and Faster Payments, providing businesses with the flexibility they need to manage their finances efficiently.
Our team
Our team of experts is dedicated to providing exceptional customer service and support, helping our customers to resolve any issues and answer any questions they may have. We work closely with our customers to understand their unique needs and provide tailored solutions to meet their specific requirements.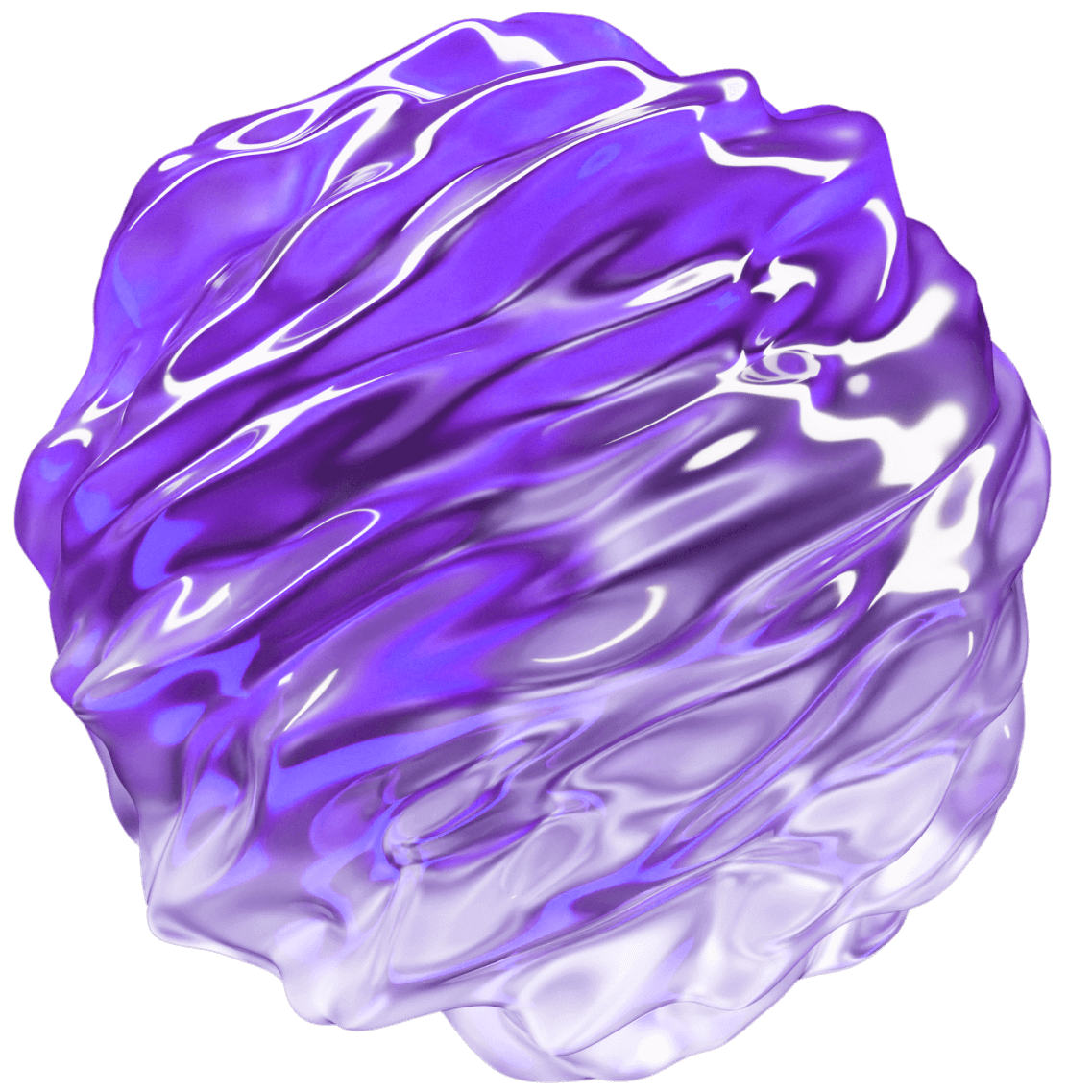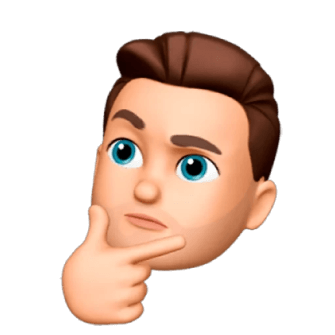 Viktors Kazanskis
CEO
Having vast experience in entrepreneurship, Viktors is a driven and creative CEO with a vision to change the approach to modern banking.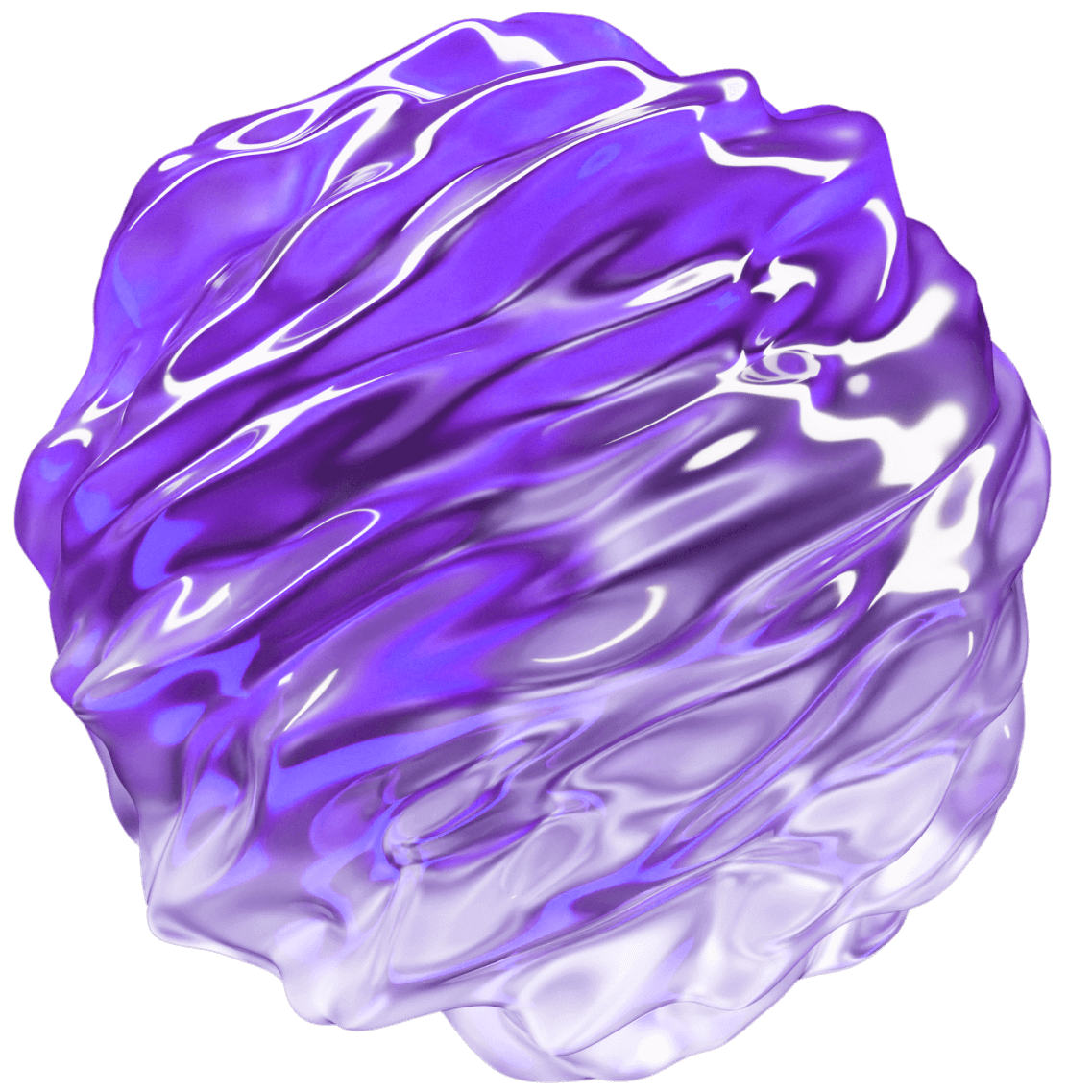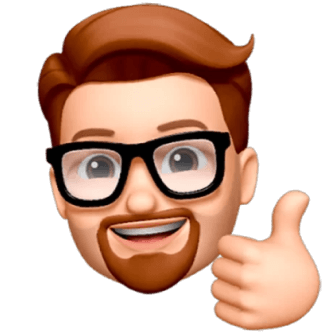 Aleksejs Resko
COO
Working in Fintech and IT for more than 5 years already. Skilled negotiator and a thorough business visioner.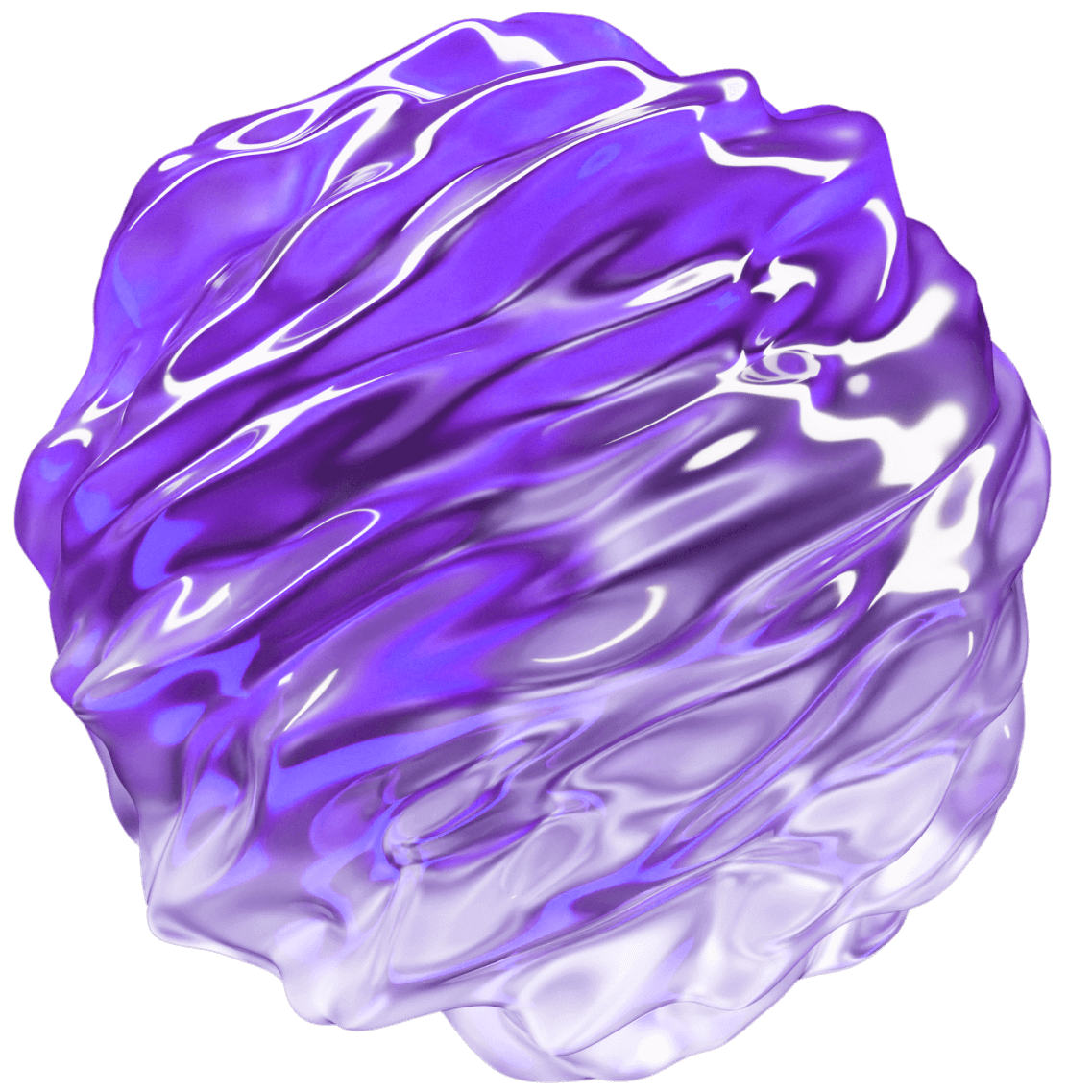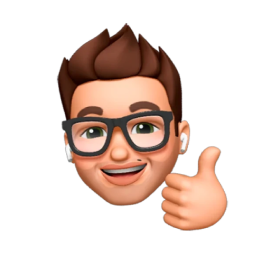 Igor Moisejenko
CCO
With 23 years of experience in traditional banking industry and Fintech in Europe and UK, Igor is a reliable and valuable team member.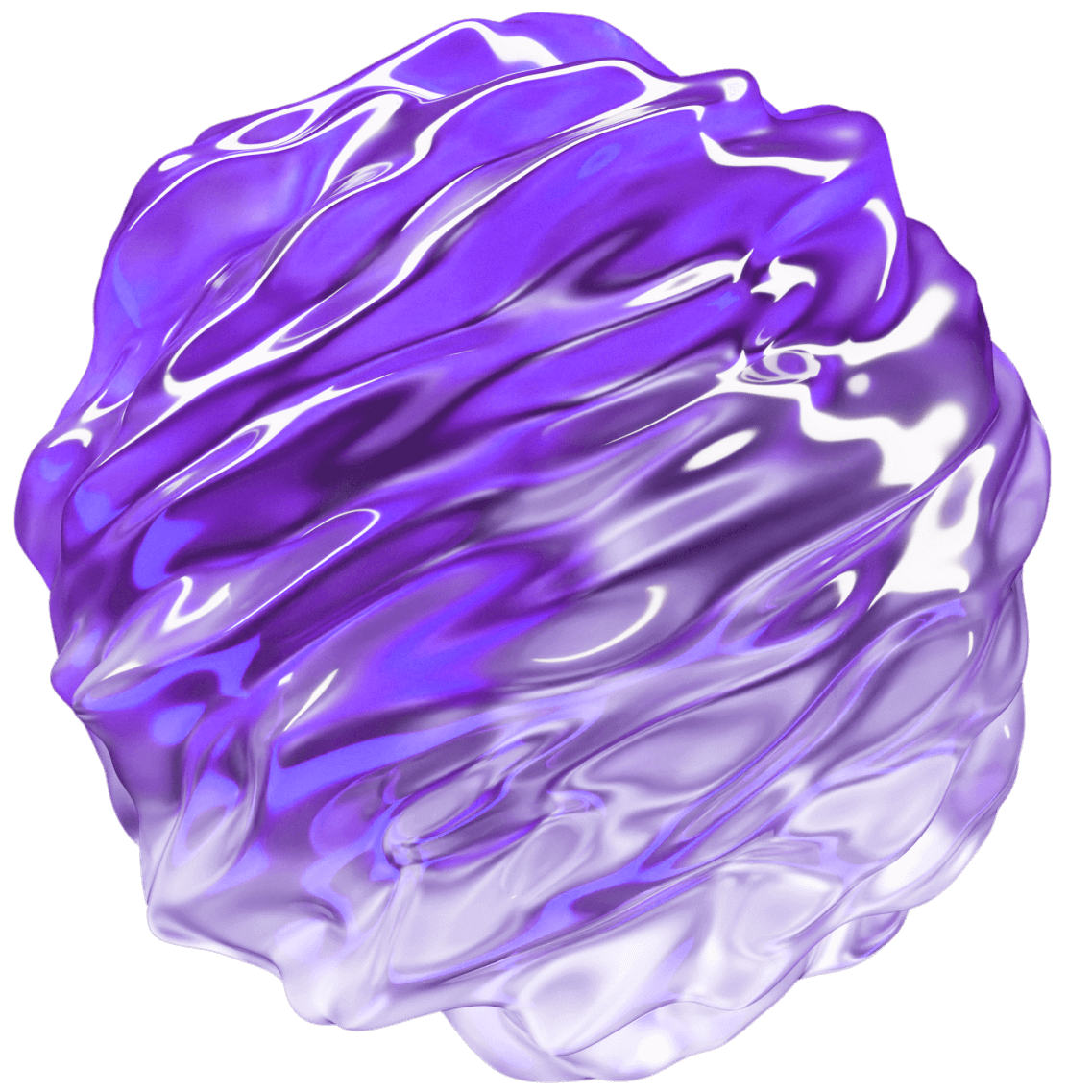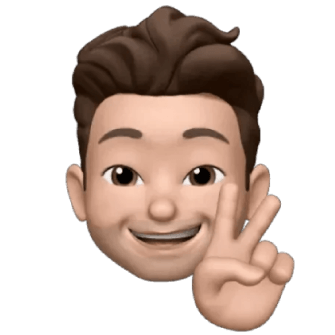 Anton Nekrasov
Head of Design
The person who created the Transferra identity from scratch. Have experience in graphic design, printing and prepress.
Our values
Simplicity

onboarding process and a streamlined interface that enables customers to quickly and easily complete their transactions. Transferra is easy to use and allows you to manage your payments on the go.

Transparency

We believe transparency is the key to a trusting relationship between business partners. Transferra is open and honest about fees, pricing, and policies. You will not encounter any hidden fees or unexpected charges.

Security

At Transferra, we are committed to ensuring the security and privacy of our customer's data. We use the latest encryption technologies and fraud prevention measures to protect our customer's financial information and transactions.

Innovation

We believe that continuous improvement is essential for success in today's fast-paced business environment. Innovation is about more than just creating new products or services; it's about being creative, taking risks, and constantly exploring new ideas and solutions.