International

Payments

for

Business

Owners
Transferra provides a wide range of financial services for business owners: individual IBAN, international payments,
currency exchange, and many more. Get your Business Account now – it's fast and easy.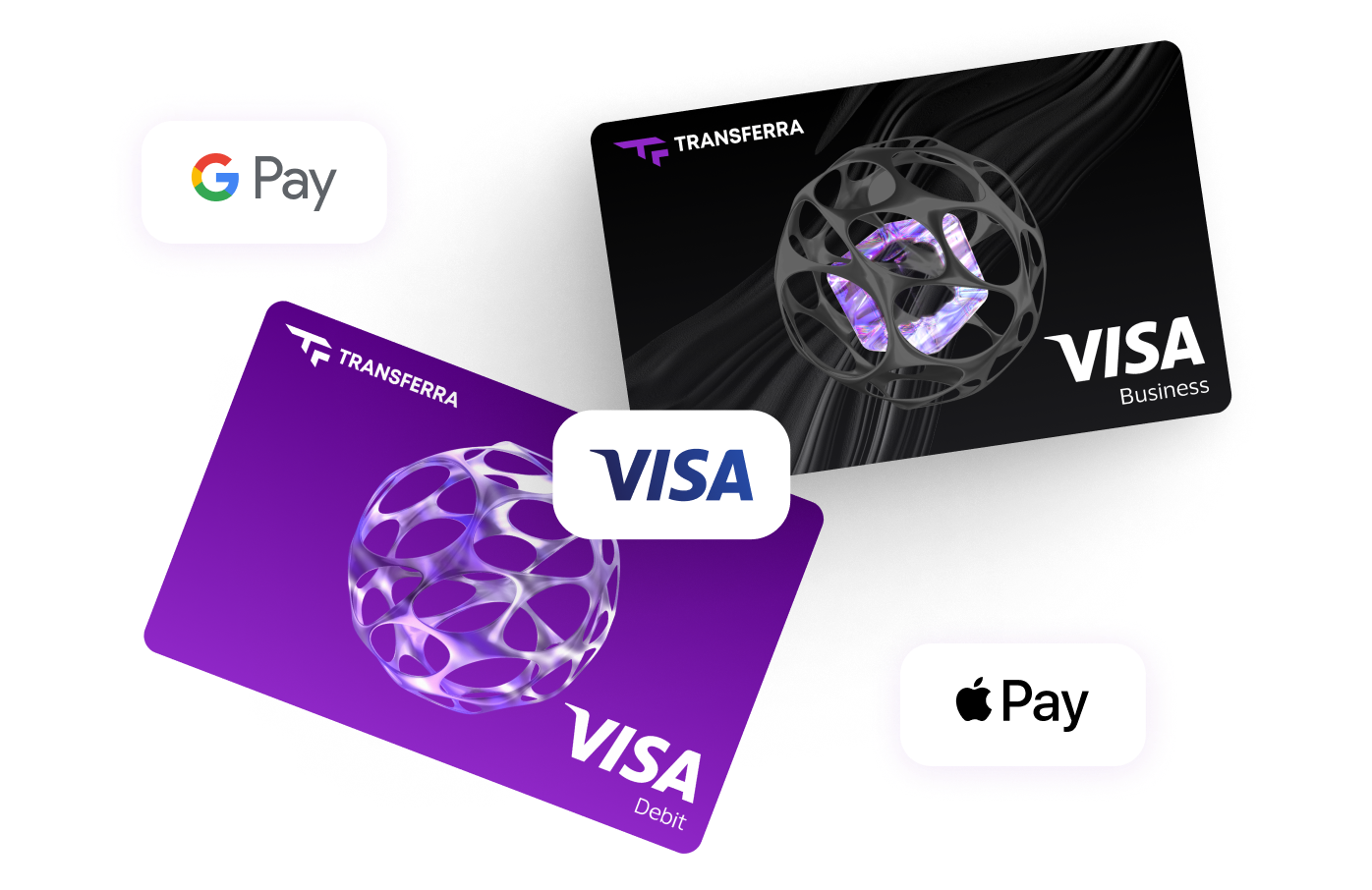 Make and receive payments in different currencies
Eur

Gbp

Usd

Dkk

Cad

Chf

Nok

Sek

Huf

Pln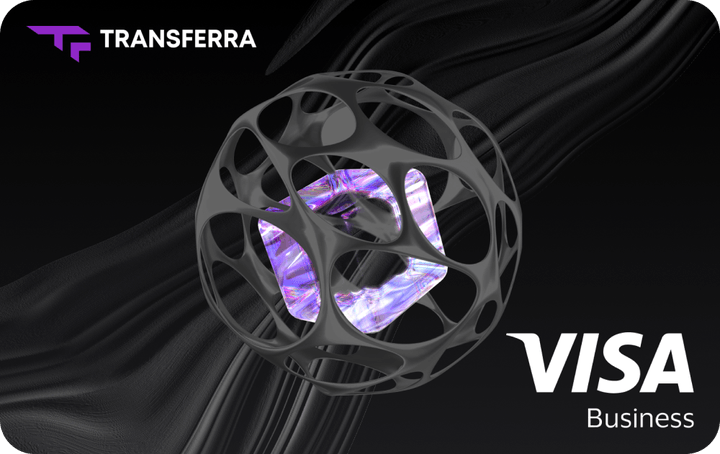 Versatile Virtual Cards
for All Your Business Needs
Centralized Expense
Management

With virtual business cards, each team member can have their own dedicated card linked to the team account. Easily track and manage team expenses in real time, eliminating the need for manual reimbursement processes.

Enhanced Control
and Flexibility

Assign and easily adjust spending limits and set specific budgets for individual team members. Virtual business cards give you complete control over spending, ensuring that your team stays within allocated budgets.

Streamlined Approval
Workflows

comming soon

Team members can submit expenses directly through the Transferra platform, and managers can review and approve transactions with just a few clicks. This streamlined workflow reduces administrative overhead and accelerates payment processing.

Real-time Insights
and Reporting

Transferra provides detailed analytics and reporting, giving you valuable insights into your team's spending patterns. Monitor expenses, identify cost-saving opportunities, and make data-driven decisions to optimize your financial strategy.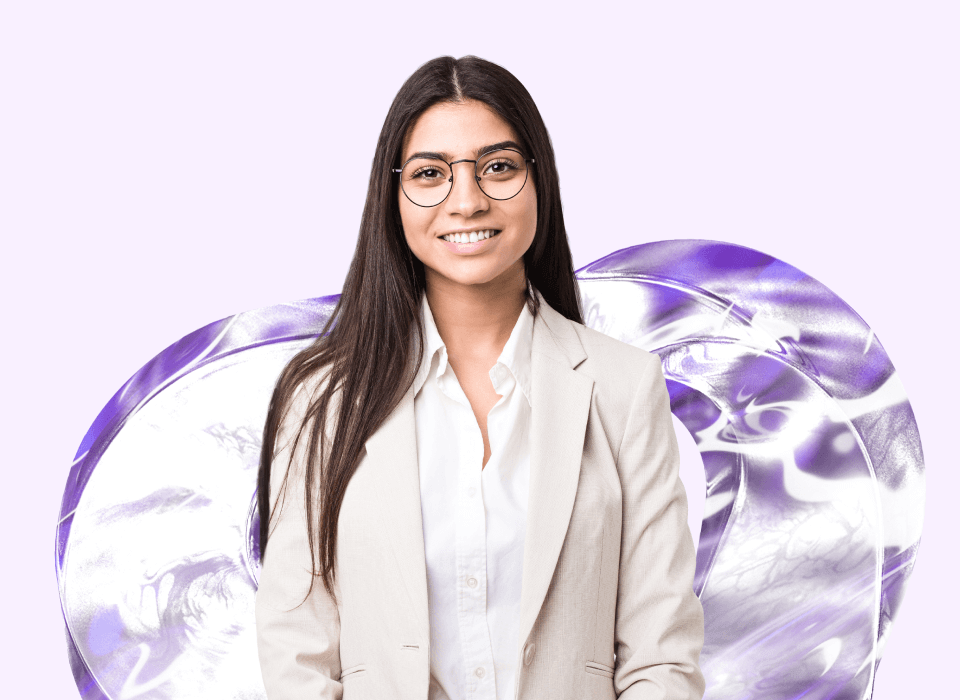 Simplify Your Finances with Our Business Account Solutions
Unlock the full potential of your business with our business account solutions. Simplify your financial management and streamline your operations for greater success.
Get Ahead with Transferra
Running a business is time-consuming, that's why we simplify your financial management, allowing you to focus on growing your company and expanding your client base. With Transferra, you can enter new markets with confidence, knowing that your finances are managed simply and hassle-free. Let us take care of the finances, so you can take care of business.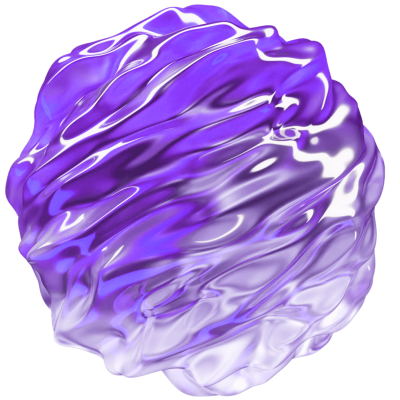 Human
Communication

Say goodbye to frustrating chatbots! Talk to real people who care about your company.

Personal Dedicated
Manager

Dedicated managers handle every request individually and find the best solution depending on the situation.

Various Payments
Support

Enjoy fast and seamless payments to 100+ countries! Send domestic UK payments and cross-border payments within seconds.

Transparent
Approach

With our clear fee policy, managing your financial obligations is easy so you can focus on growing your business.
Need a Business Account?
We've Got You Covered!
Every entrepreneur is unique, with their own goals, one-of-a-kind approach, and specific needs — we know it. That's why we offer a range of account types to suit different requirements. From startups to non-UK entrepreneurs, we have the right option for you. Explore our options below and choose the one that fits your business best.
For Small Businesses

Our solution for small businesses includes a simple onboarding process, a transparent fee policy, and an easy-to-use mobile platform. With these features, you can easily manage your finances and focus on growing your company.

For Startups

For startups, it's essential to have hassle-free finance management and payment solutions that allow reach a broader customer base. By using our platfrom, you can streamline your financial management and focus on building your enterprise.

For Non-UK Residents

We offer a fully digital registration and onboarding process for non-UK residents, as well as support for domestic UK payments. Expand your operations to the UK and take advantage of the opportunities available in the British market.

International Business Accounts

Our platform supports cross-border payments, including SWIFT and Target2, allowing you to work with a wide range of countries and develop their business internationally. Expand your global reach and take advantage of opportunities around the world.

Switch To Transferra Hassle-Free

If you already are using another payment platform but would like to switch to Transferra to start managing your finances in a modern, easy way, contact us! We will onboard you based on your previous account history and set you up in just a few days.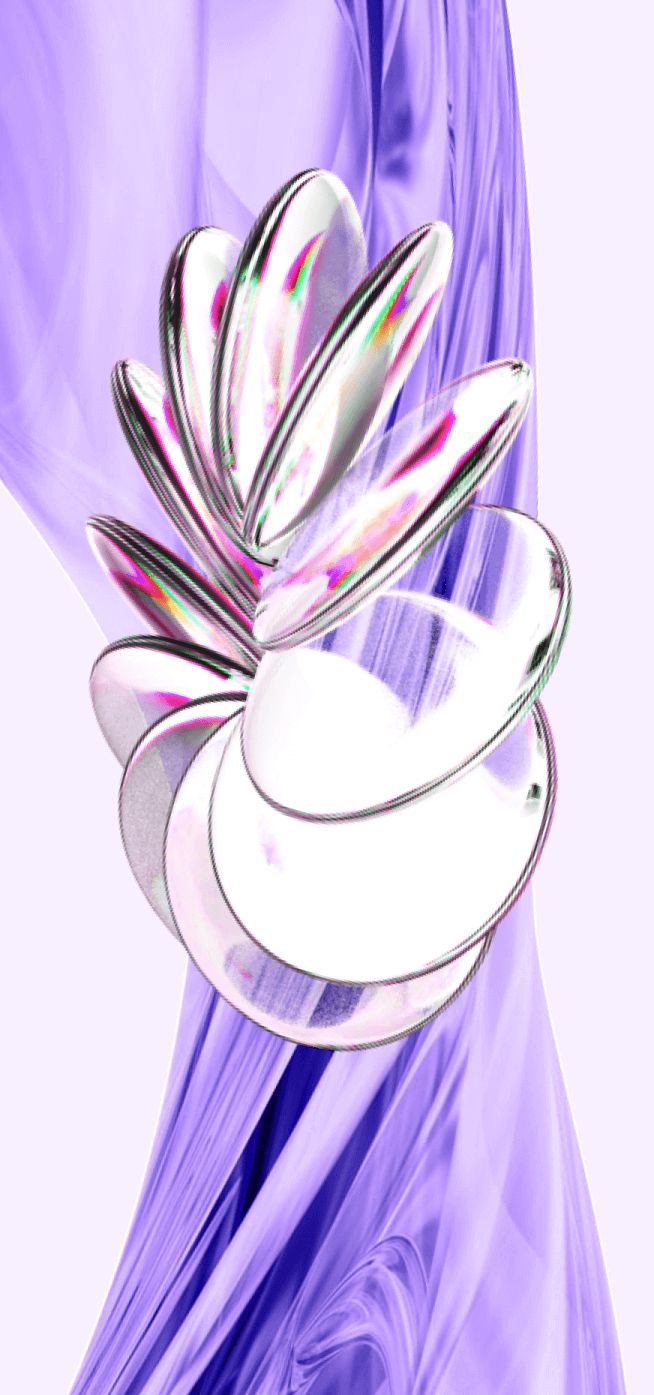 Open Your Account Within 3 Days. Fully Digital
Are you excited to start managing your finances in a modern way? Register your profile now! It's easy, fast, and online.
01

Register a profile and complete the online onboarding.

02

Provide supporting documentation.

03

Receive approval and meet your dedicated manager.

04

Success! Start using your account.
Manage Your Finances
On-The-Go
Open and manage your account from anywhere globally with our intuitive iOS app. Our iOS app is intuitive and user-friendly, allowing you to easily send payments, monitor transactions, and manage your finances, all in one place. Have full control over your finances and focus on what really matters - growing your company.
Download on the App Store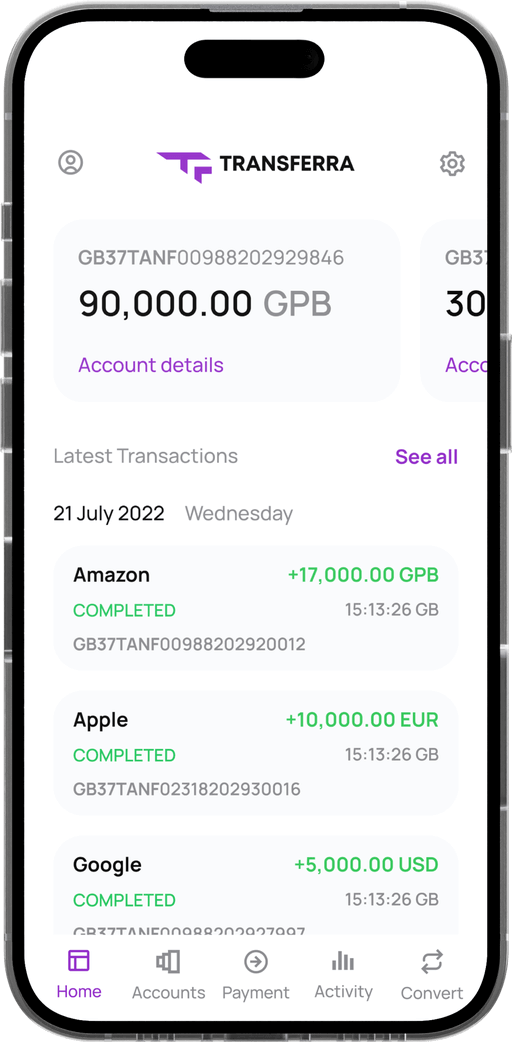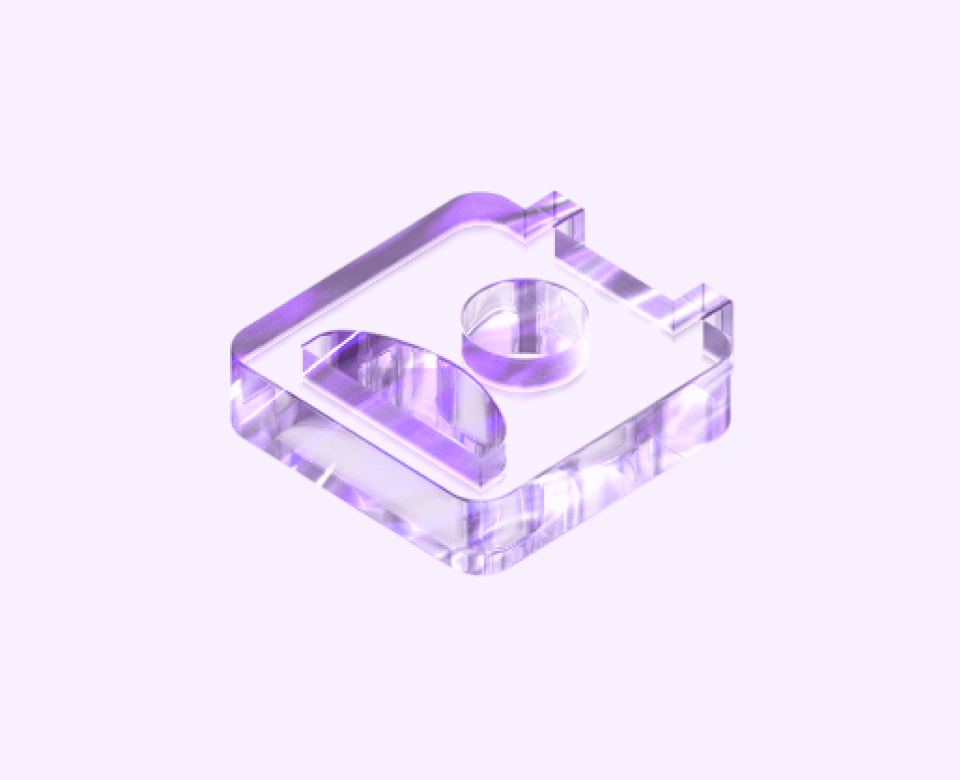 Who Can Apply?
We aim to provide our services to entrepreneurs in the UK and Europe. There are certain eligibility criteria that need to be met to ensure the safety and legality of all our transactions. They depend on the type of business you own and the country you are registering from.
You can find all the necessary information in our Acceptance Policy. We encourage you to go through the policy carefully to ensure that you are eligible to register with us and can avail yourself of all the benefits we have to offer.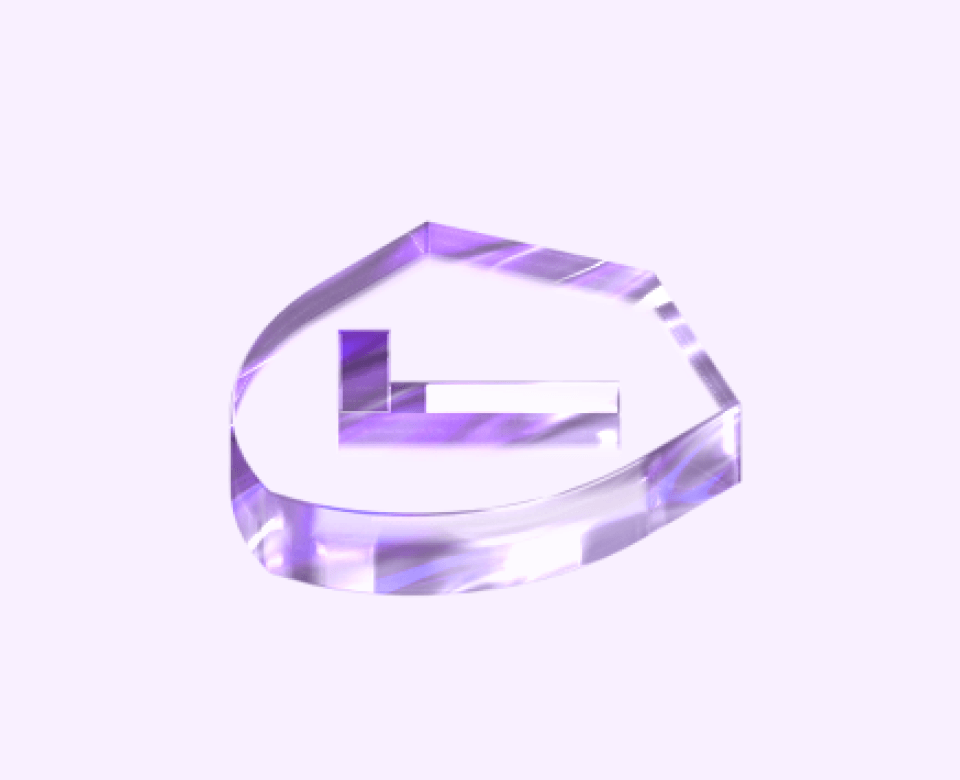 Your Money Is Safe
Transferra UN Limited is authorized by the Financial Conduct Authority under the Electronic Money Regulations 2011. We retain 100% liquidity and all funds are safeguarded by European Banks meaning that your money is always fully protected.
Our software is developed according to ISO 9001:2015 and ISO/IEC 27001:2013, meaning we have strict quality control processes in place and comprehensive security measures to protect our systems and data from unauthorized access or breaches.
FAQ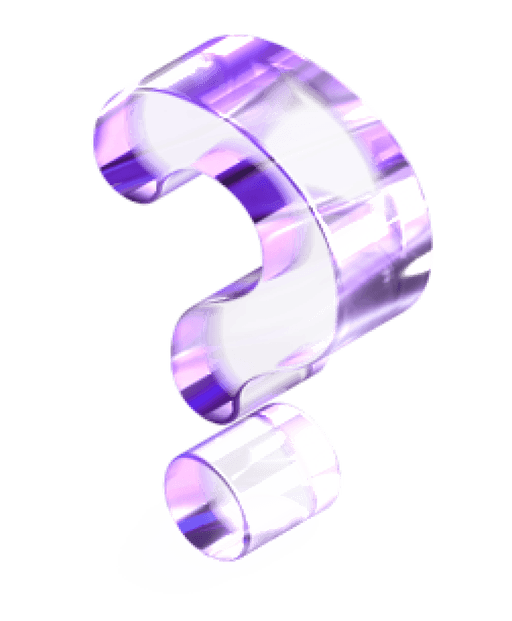 What is a business account?

A business account is a financial account specifically designed for entrepreneurs to manage their finances. Transferra provides services for different types of businesses and offers users solutions that allow managing finances in a simple way. Our features include a transparent fee policy, UK and cross-border payments support, a dedicated manager for each client, and more.

Can I open a business account online?

Yes, you can register online at Transferra. We offer a simple and easy-to-use online application process that can be completed from anywhere in the world.

How quickly can I open a business account?

Our online application process is quick and efficient, and you can apply for a business account with us in as little as 15 minutes. It typically takes up to three business days to review the application. If we need additional information, our manager will get in touch with you.

In which currencies can I make transactions with Transferra?

With Transferra, you can make transactions in multiple currencies, including GBP, EUR, USD, DKK, CAD, CHF, NOK, SEK, HUF, and PLN.

How much will it cost to open a business account?

We have transparent and competitive pricing, with no hidden fees or charges. We offer a range of account types to suit different business needs, and our pricing is based on the features and services you require. The costs for opening an account start from 150 EUR. You can find more information about our pricing in our fee schedule.