The Next-Level Virtual

Cards for Business
We understand the importance of seamless transactions and their impact on your company's
success. Our virtual debit cards allow you to manage payments effortlessly, eliminate administrative
hassles, and focus on what truly matters—growing your business.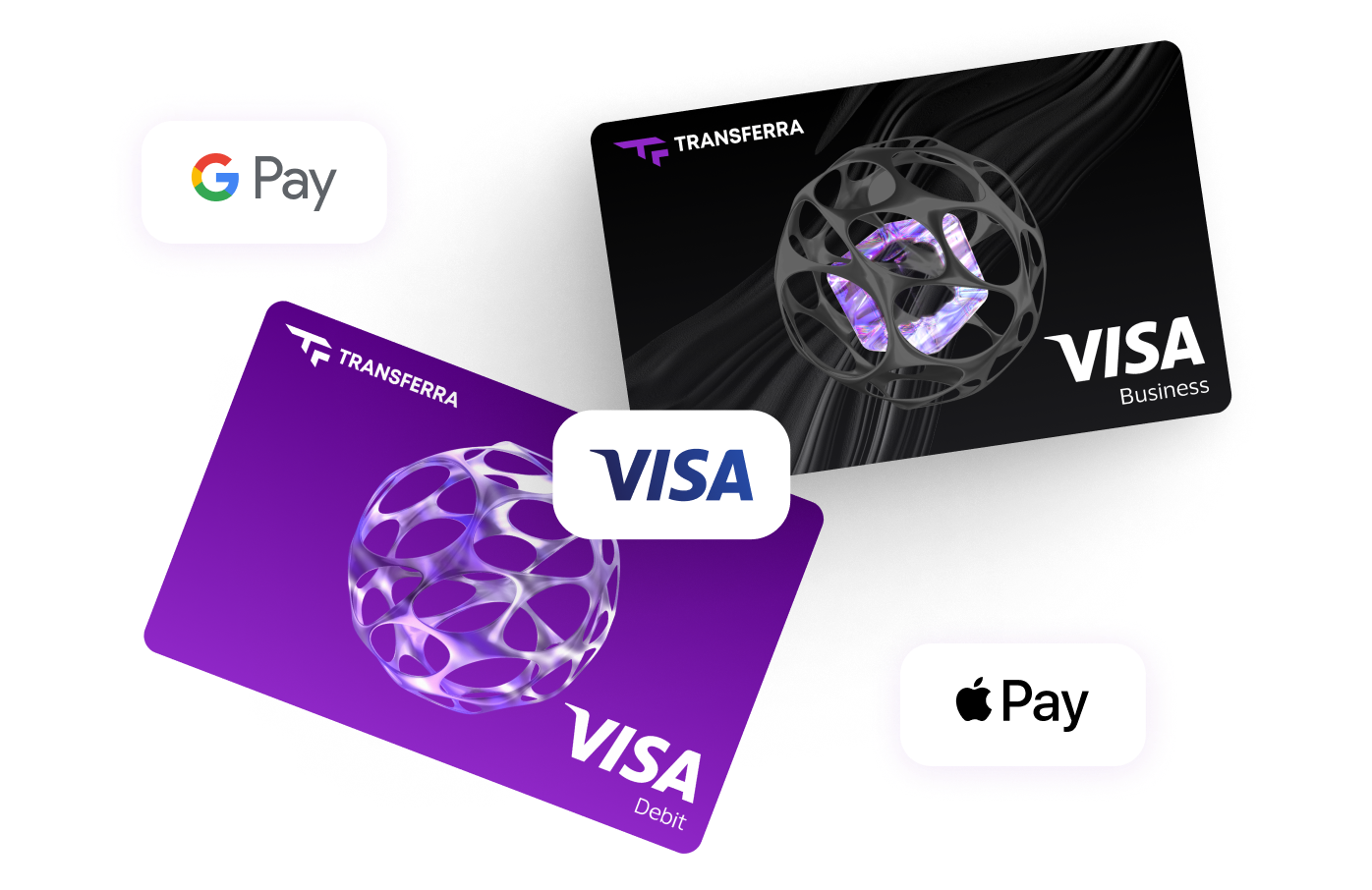 Empower Your Business with Easy-to-Use
Corporate
Virtual Cards
Global
Acceptance

Transferra's virtual debit cards are globally accepted, allowing your team to make payments anywhere, anytime. Whether it's domestic or international transactions, our cards provide a seamless payment experience, ensuring that your team can conduct business smoothly across borders.

Seamless
Integration

Transferra easily integrates with popular accounting software, simplifying your financial management. Sync transactions, expenses, and payment data directly into your accounting system, eliminating manual data entry and saving you valuable time and effort.

Instant Card Issuance
and Management

Transferra offers instant virtual debit card issuance, enabling you to create new cards for team members within seconds. Efficiently manage your team's cards, including activating, deactivating, or adjusting spending limits as needed.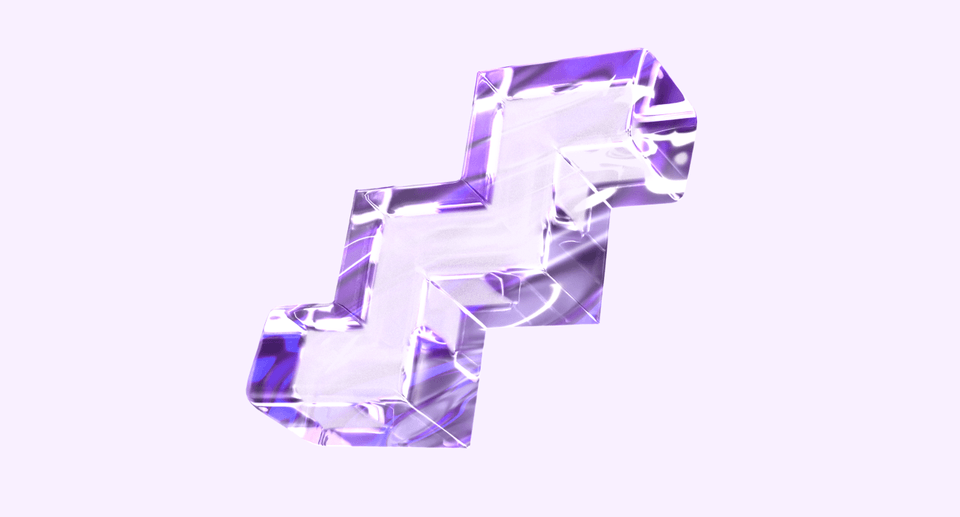 Designed for Efficiency
Our corporate virtual cards are exclusively designed for business owners, startups, and professionals. Simplify expense management and supercharge your networking capabilities with our efficient platform.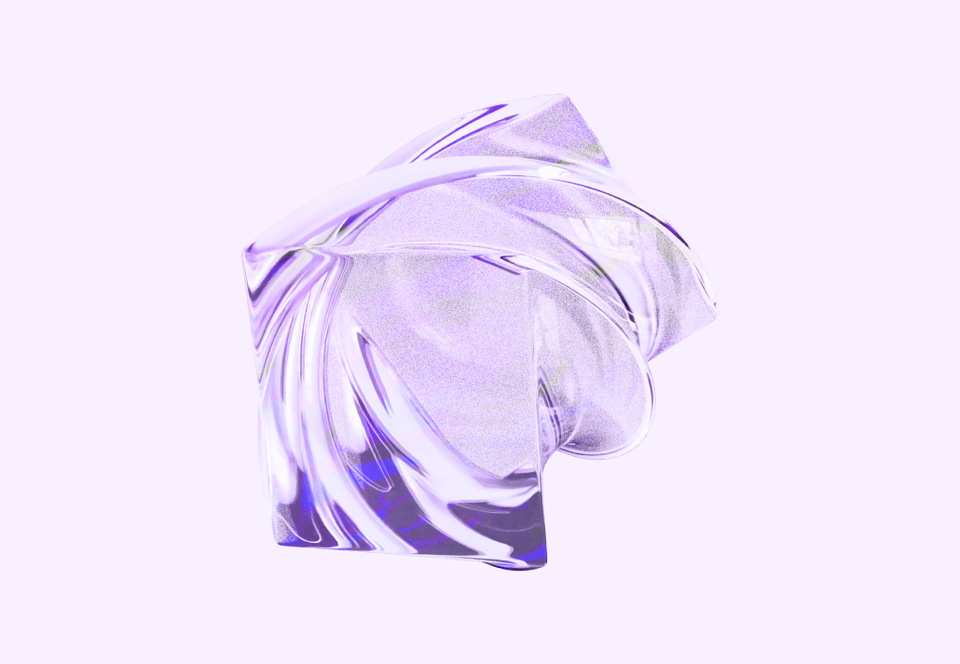 Revolutionise Corporate Expense Management with Transferra
Transferra is a smart choice for corporate virtual cards. Save time, money, and the environment with our cutting-edge expense management platform. Enjoy secure transactions, seamless networking, and personalised features, catered specifically to meet your business needs.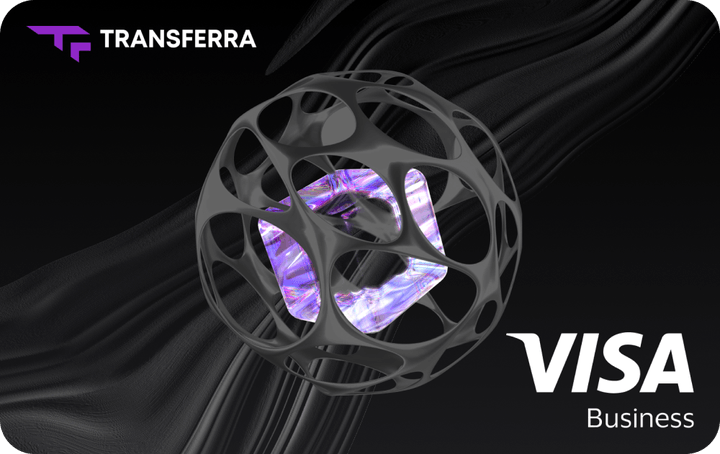 Versatile Virtual Cards
for All Your Business Needs
Centralized Expense
Management

With virtual debit cards, each team member can have their own dedicated card linked to the team account. Easily track and manage team expenses in real time, eliminating the need for manual reimbursement processes.

Enhanced Control
and Flexibility

Assign and easily adjust spending limits and set specific budgets for individual team members. Corporate virtual cards give you complete control over spending, ensuring that your team stays within allocated budgets.

Streamlined Approval
Workflows

coming soon

Team members can submit expenses directly through the Transferra platform, and managers can review and approve transactions with just a few clicks. This streamlined workflow reduces administrative overhead and accelerates payment processing.

Real-time Insights
and Reporting

Transferra provides detailed analytics and reporting, giving you valuable insights into your team's spending patterns. Monitor expenses, identify cost-saving opportunities, and make data-driven decisions to optimize your financial strategy.

Safeguard Your Expenses with Secure Corporate Virtual Cards
Our debit cards come equipped with a range of robust security features, ensuring that your funds and sensitive information are protected at all times.
3D Secure Authentication

3D authentication protocol verifies the identity of the cardholder, reducing the risk of unauthorized use. With 3D Secure, you can have peace of mind knowing that your online payments are secure and protected against fraudulent activities.

Display and Editing Limits

You have the control to determine which card details are visible on the virtual card, protecting sensitive information from prying eyes. You can easily modify these settings to align with your specific security requirements.

Card Block/Replacement

Instantly block a virtual card to prevent any unauthorized transactions. If needed, our platform allows for seamless card replacement, ensuring uninterrupted access to your funds while maintaining the highest level of security.

Fraud Monitoring

We monitor transactions for suspicious patterns or anomalies, providing an additional layer of protection against unauthorized use or fraudulent transactions. Rest assured that we are continuously working to safeguard your funds and keep your financial information secure.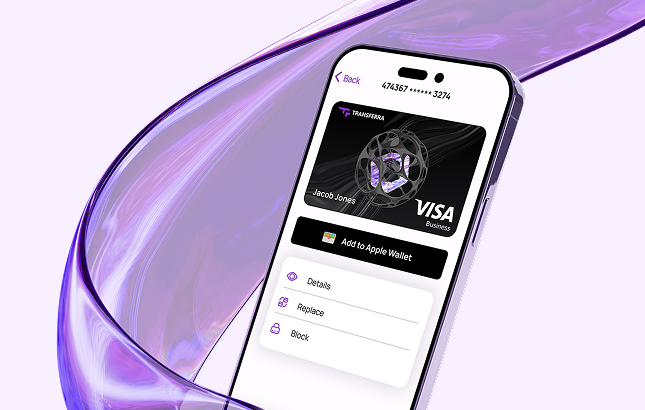 Using Transferra Virtual Cards In-Store & Online
Transferra integrates seamlessly with popular mobile payment platforms, including Google Pay, Samsung Pay, Fidesmo Pay, Fitbit Pay, and Garmin Pay. With our tokenization setup, you can link your corporate virtual cards to these platforms, and experience the freedom of making payments with just a tap.
Transferra Virtual Cards: A New
Standard in Business Banking
Experience the future of business banking with Transferra's virtual debit cards for
companies. Sign up now for a game-changing solution that simplifies expense management
and boosts networking. Join the revolution in corporate interactions today.
Get Started
FAQ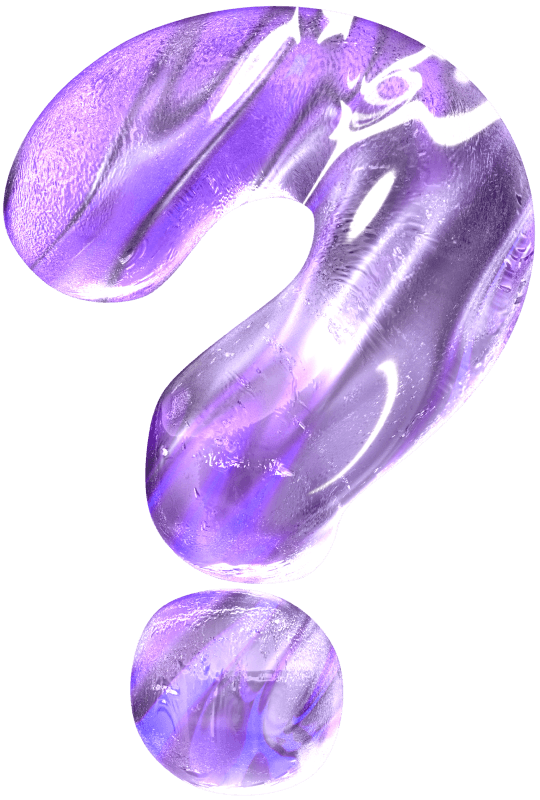 What is a corporate virtual card?

A corporate virtual card is a digital payment method that functions similarly to a physical credit or debit card. A virtual card exists in digital format and is primarily used for online transactions. It contains all the necessary card details, such as the card number, expiration date, and CVV, allowing you to make secure payments over the Internet.

What are the business benefits of using corporate virtual cards?

Corporate virtual cards provide a convenient and secure alternative to traditional payment methods. They can be easily managed and accessed through mobile apps or online platforms, offering flexibility and enhanced control over your financial transactions.

How long does it take to open a corporate virtual card?

You can open a corporate virtual card as soon as you complete the onboarding process, provided that your company is registered in the European Union (EU).

Are corporate virtual cards widely accepted?

Transferra's virtual card supports payments in all currencies, allowing you to conduct business and make payments in various international currencies. Whether you're operating locally or globally, Transferra offers the flexibility to transact in different currencies around the world at favourable exchange rates. Please note that the card balance is available in EUR only.