Global

Money




Account
Transferra can help you set up a convenient Global Money Account to suit your business needs. You can easily convert,
store or transfer money with excellent exchange rates and access to over 100 countries and regions around the globe.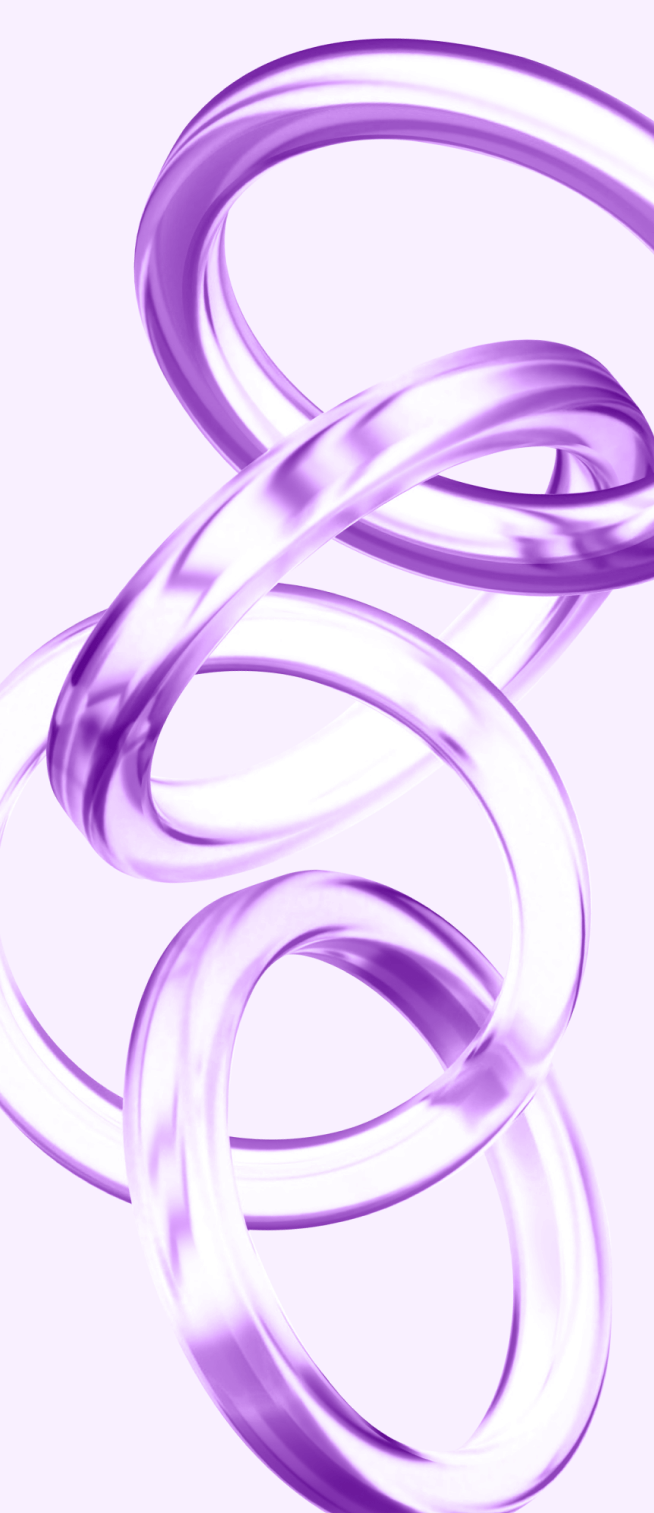 Top Reasons for Opening a Global Currency Account at Transferra
A Global Account at Transferra is designed to help businesses manage their international payments and finances. There are many reasons why you should consider opening a global corporate account, including:
International business

If your business conducts operations with customers in various countries, a global account can help streamline the process and avoid currency conversion fees.

Simplified accounting

It's important to note that the document you provide must be recent (usually within the last three months) and show your current UK address.

Multiple currency support

With a Global Account, you can hold and manage multiple currencies in a single account, which can help you avoid conversion fees.

Reduced fees

Global currency accounts at Transferra offer lower international transaction and conversion fees than traditional financial institutions, saving your business money.

Enhanced securit

Transferra offers additional security features, such as two-factor authentication, to protect your funds and transactions.

Convenient account management

You may be able to manage your funds online or through a mobile app, giving you any time, anywhere access to your finances.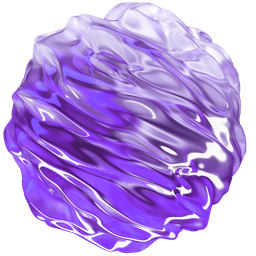 By opening a global account, you gain access to additional services, such as foreign exchange and international money transfers. With Transferra, business owners can hold and manage multiple currencies, allowing them to transact with customers or suppliers in different countries without the need for currency conversion.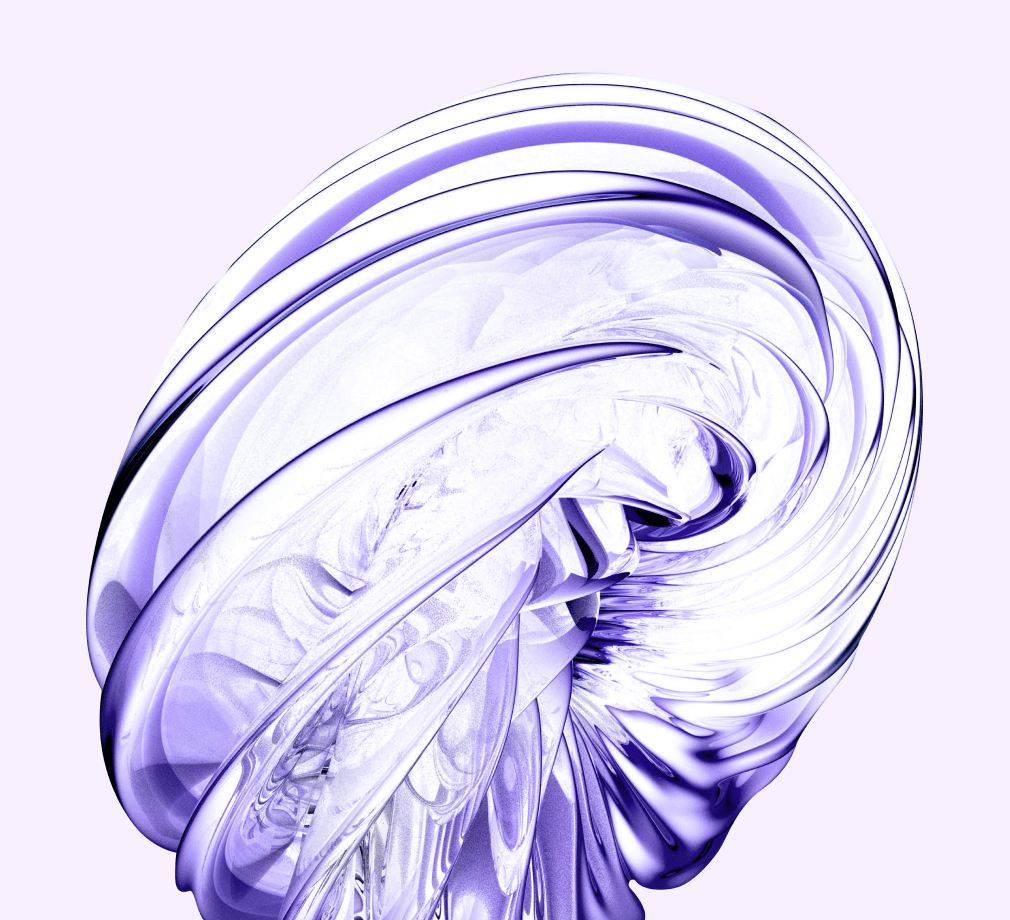 Have you ever experienced an unexpected loss because a payment was converted to someone else's schedule?
With a Global Currency Account at Transferra, you decide when you want to convert your money and bring it home. You may keep foreign currency in your account for as long as you need. This gives you more control over your finances and prevents losses due to unfavourable rates.
Benefits of Having a Business Global Account
A Global Money Account at Transferra allows you to save and transact in foreign currency. This can be useful for a variety of purposes, such as managing currency risk by having quick access to foreign currency, or sending money abroad and facilitating international payments. A Business Global Account at Transferra can offer several benefits to companies:
Easily exchange at interbank rates in seconds, with no hidden fees. This instant currency exchange can save you time and money while ensuring transparency and accuracy in your operations.

With a Global Account, you can conveniently pay your vendors, suppliers and taxes in their local currency, ensuring smooth and efficient operations. You can also send and receive money from global customers, marketplaces and payment gateways, enabling you to expand your business globally and reach new markets

By offering businesses the ability to hold and manage multiple currencies in one account, Transferra can help them avoid high fees. The Global Money Account in the UK improves cash flow management by allowing funds to be allocated efficiently.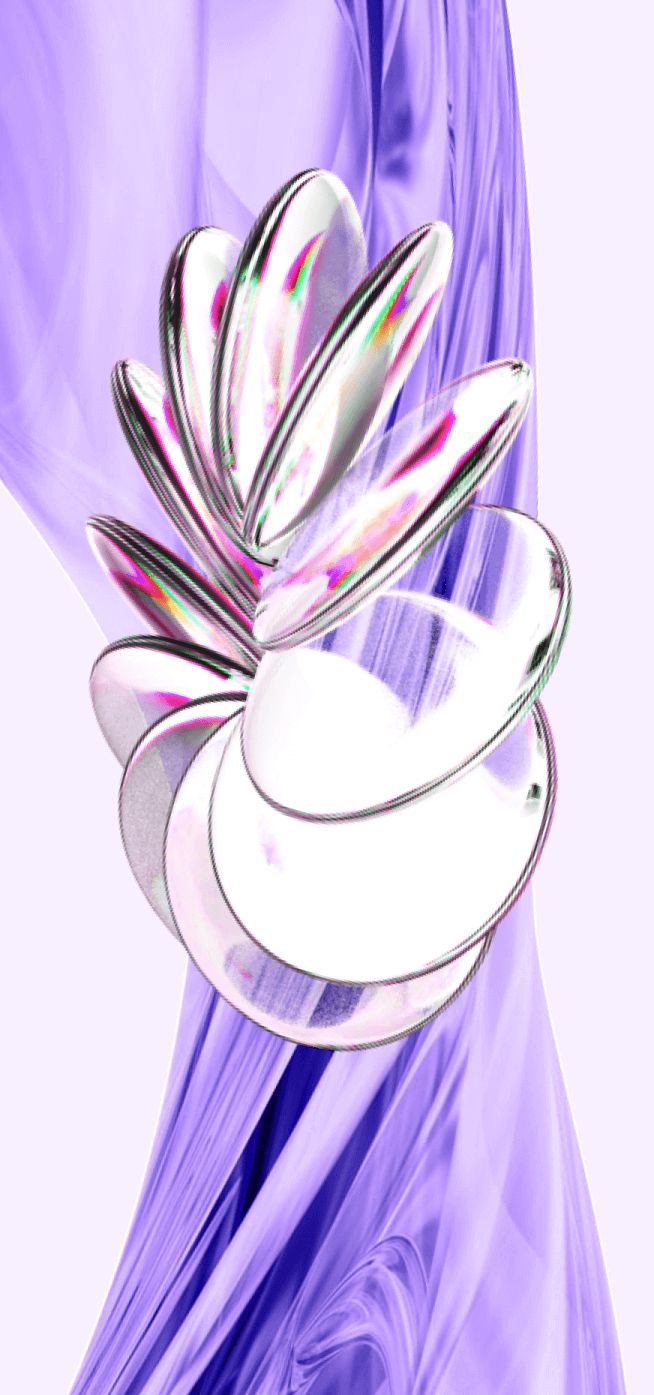 Creating a Business Global Account at Transferra
Experience the convenience of modern financial management by opening a fully digital global account in just three days. Transferra's quick and easy online registration process will get you started in no time:
01

To open an account, simply complete the onboarding process and provide all the supporting documentation required.

02

To open an account, simply complete the onboarding process and provide all the supporting documentation required.

03

Say goodbye to hassles from traditional financial institutions and embrace the future of finance with Transferra's digital Global Account.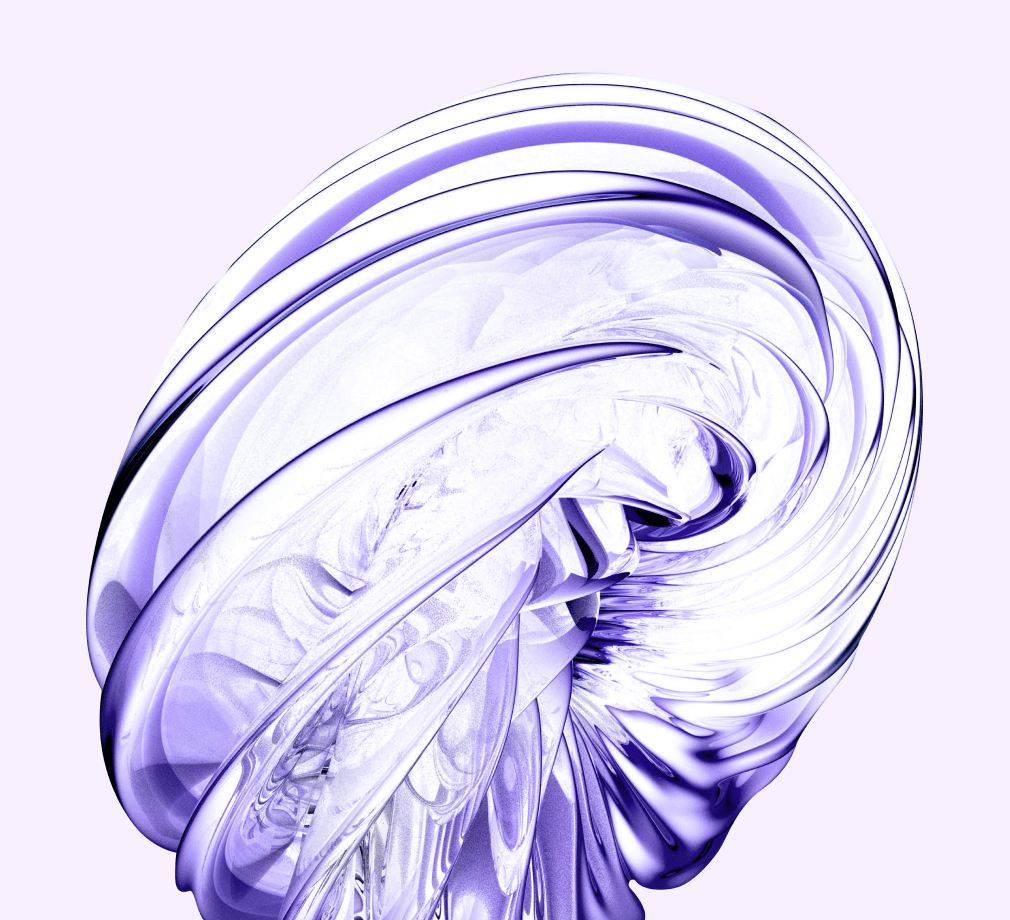 Transferra is always there to provide you with personalised assistance whenever you need it.
Unlike other companies that rely on chatbots and automated responses, Transferra assigns a dedicated manager to each client. You can be sure that when you choose Transferra, you'll receive the highest level of customer service and support.
FAQ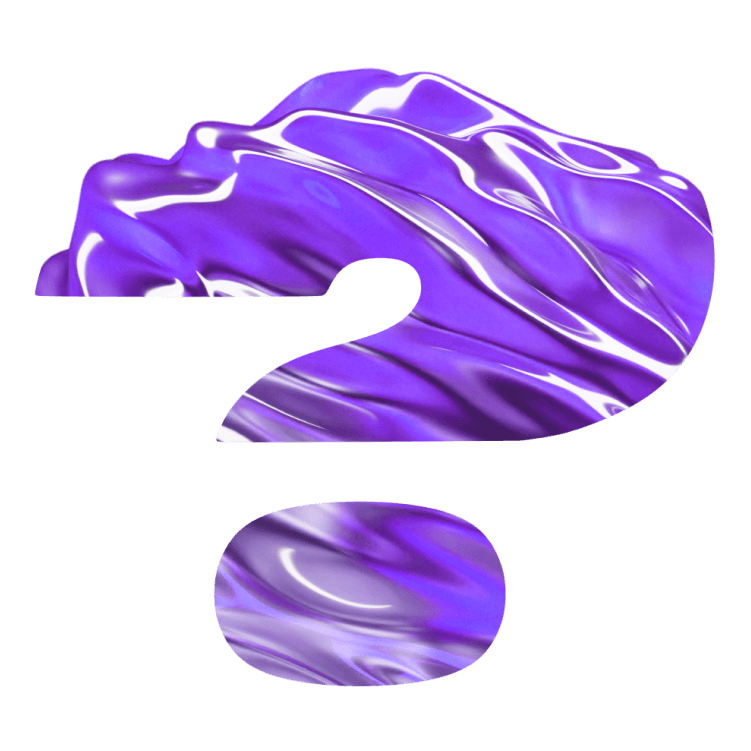 What Is a Global Money Account?

This is a type of account that allows you to hold and transact in multiple currencies. This is useful for people who send money abroad, receive funds in foreign currencies, or want to manage their financial risk. These accounts offer features such as competitive exchange rates, and low fees.

What Are the Benefits of Global Account?

For global citizens who live and do business in different regions, or who have more than one primary residence, keeping their account in one place while operating in multiple countries can be a great advantage. Individuals can access and rule their finances from anywhere without the need for multiple accounts.

What Are the Global Account Types?

There are several types of accounts available, including Personal, Business and Investment. Each option may offer different features, benefits and requirements depending on the specific financial institution.

How Does a Global Account Work?

A Global Account works similarly to a traditional one, but with the added benefit of allowing you to accept payments from SWIFT and/or local systems. When you receive funds, they are automatically credited to your account's wallet, which you can use for multi-currency operations.

How Do I Open a Global Money Transfer Account?

You can usually apply for it online with Transferra. Fill out the application form with your personal/financial information and submit supporting documentation. Once your application has been pre-approved, a manager will contact you to discuss a customised pricing plan and guide you through the onboarding process.
Achieve your business goals and
succeed in the global marketplace!
Contact Transferra today to learn more about innovative solutions and
strategies for managing your international payments
Open Account