Open a Business

Account with

Transferra for Free
Unlock seamless financial control with our dedicated multi-currency business account, complete with a
secure IBAN and Transferra VISA debit card. With our Business Subscription Plan, rest assured that
hidden fees and high commissions are a thing of the past.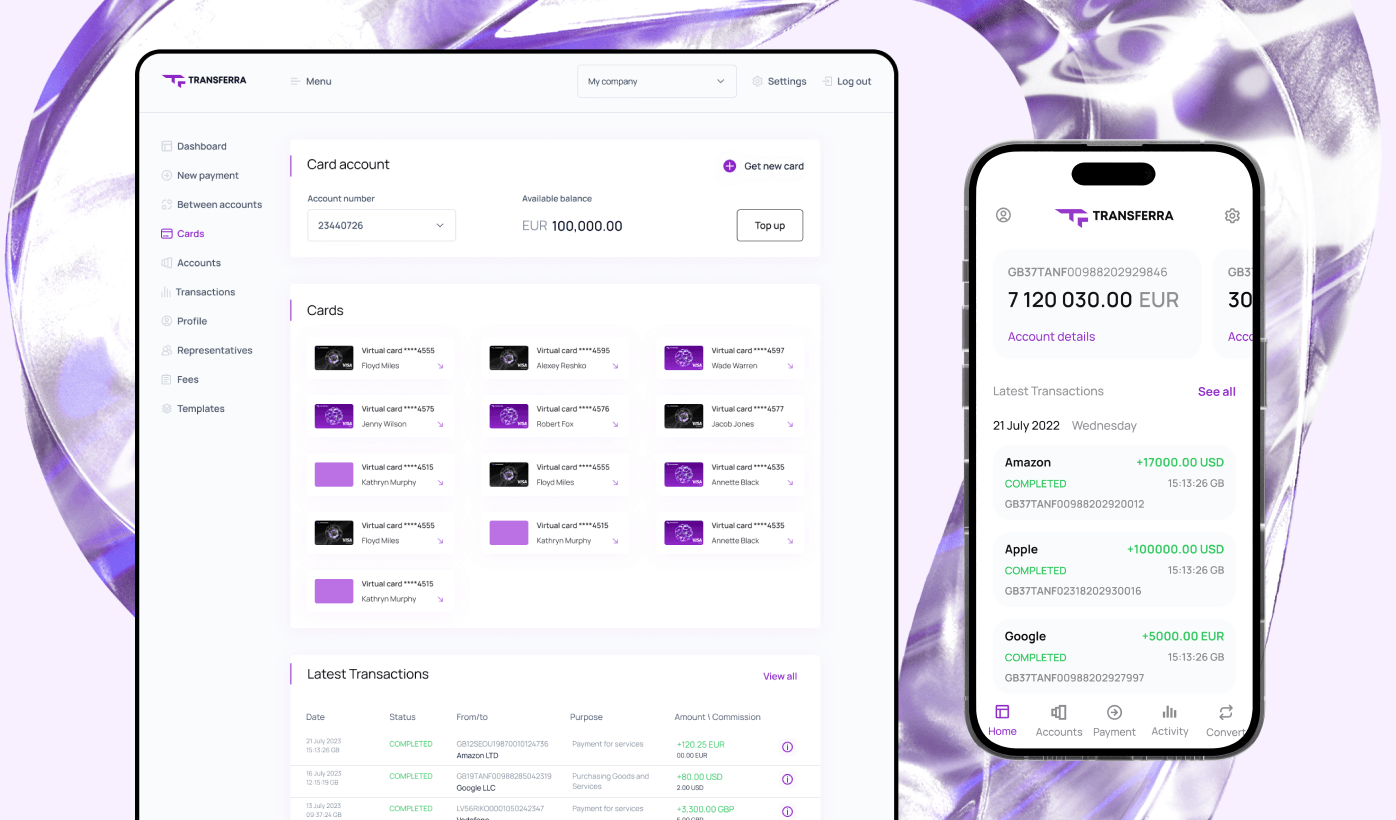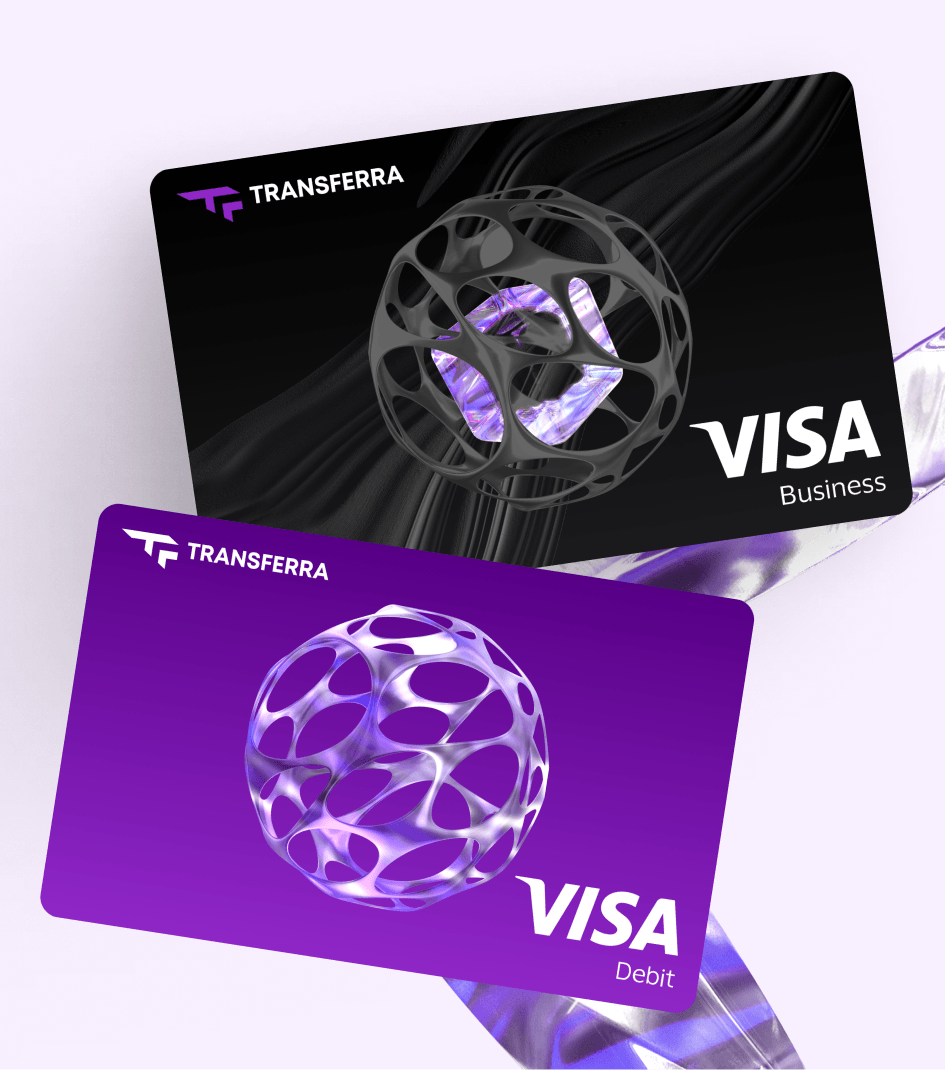 Everything You Need to
Manage Business Finances
VISA Debit Card

for borderless business transactions

Personal Manager

for real human support

Instant Currency Exchange

at the best rates

Local and Cross-border Payments

to expand your business reach

Multi-currency Dedicated Account

for enhanced financial agility
Experience Our Services
for Free: Register Today!
Join the ranks of those who've chosen Transferra for their financial future. Sign up now
and enjoy your first month completely free. Don't miss this opportunity.
Onboarding
Effortless digital onboarding with easy verification and document submission.
Free
Account Opening
Get a dedicated multi-currency business account and corporate debit cards with a 5-minute registration.
Free
Subscription fee
Start paying once the first deposit or the first transaction are made.
69.99 EUR/month
Private Account Manager
For personalized financial guidance and support.
Free
Individual accounts for company members
To simplify financial independence for your team.
Free
Phone support
For direct communication and quick solutions.
Free
Representatives' access
Flexible role assignment to fit your business structure.
Free for up to 2 members
Additional business accounts
Manage all your business accounts via single user.
Up to 10 per user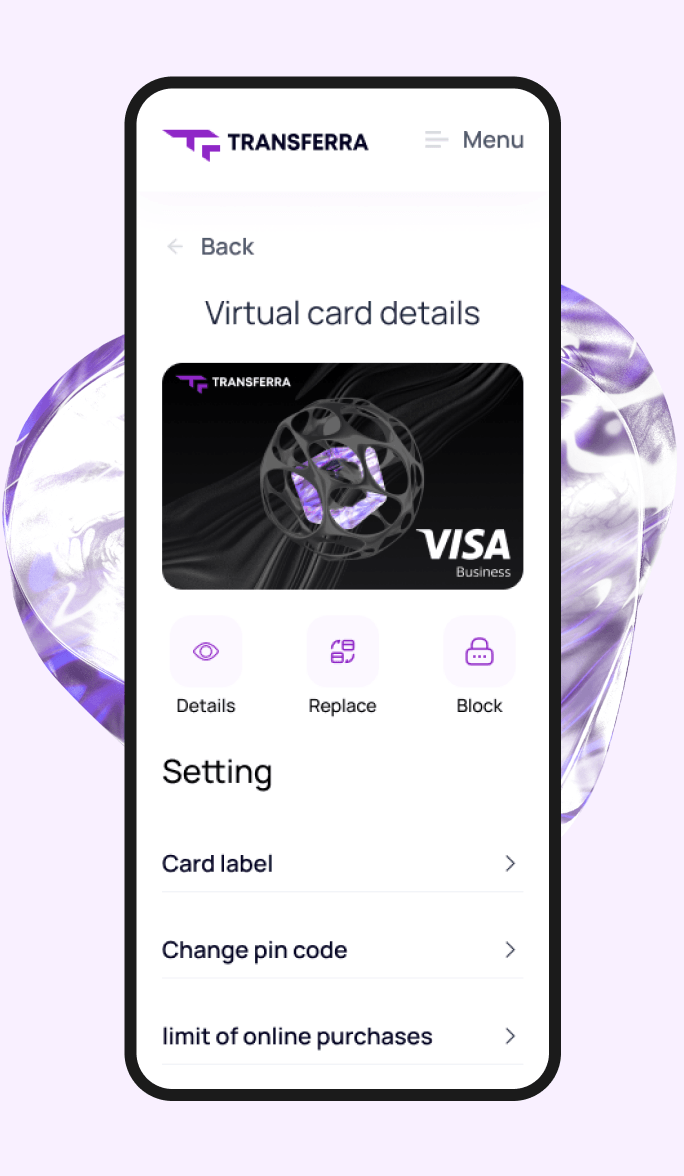 Transform Payments with
Transferra's VISA Cards
Simplify payments, enhance security, and gain global accessibility,
all while enjoying the convenience of digital financial solutions
Free VISA Cards

Get up to 15 virtual cards to a single account.

Global Accessibility

Use Virtual Cards both for domestic and international transactions.

Real-time Control

Manage card usage and set spending limits in real time.

Expense Tracking

Simplify expense management with detailed transaction records.

Enhanced Security

Protect your financial assets with advanced security features.

Fraud Monitoring

Continuous monitoring to detect and prevent fraudulent activity.
Cards
VISA virtual cards
Two cards for Free
Additional Virtual cards
4.99 EUR per card
Maximum number of cards per wallet
15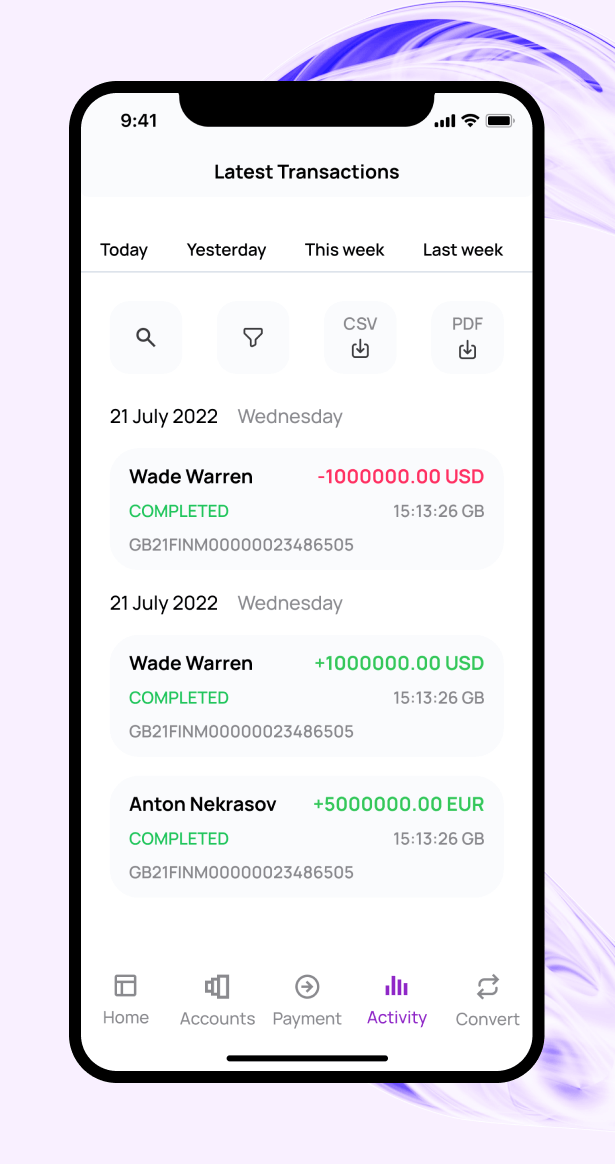 Optimize Your Business Payments
with Multi-currency Account
Streamline and manage your business finances with our Dedicated Multi-currency Account. Seamlessly handle international transactions, enjoy easy currency conversions, and experience the convenience of a secure IBAN.
Dedicated IBAN to drive global success

EUR, GBP, and 80+ more currencies to broaden your reach

Competitive FX rates to optimize your currency exchange operations

Instant payment processing for efficient business operations

Advanced permission management to empower your team

Dedicated manager to support you every step on the way
Payments
EUR payments (SEPA, SEPA Instant)
(additional transactions are subject to our standard fees)
Free (20 transactions per month)
GBP transactions (BACS, CHAPS, Faster)
(additional transactions are subject to our standard fees)
Free (20 transactions per month)
Transaction Volume limit per month
(after exceeding the limit, next transactions are subject to our standard fees)
Up to 50 000 EUR or equivalent
International transactions (SWIFT)
According to our standard fees
Eligibility for Business Account
To see if your company is eligible for our Business Subscription Package, get familiar
with the requirements, and take the first step towards effortless financial management.
Acceptable Legal structures
LTD, LLP
Maximum number of UBOs 2
3 UBOs
Acceptable Residence 1
EEA
Maximum number of directors 2
3 directors
Acceptable Jurisdictions
EEA
Direct ownership structure
Mandatory
Acceptable business activities
Company formation assists and business support

Packing and fulfillment services

IT (Must come from an acquirer – no direct customer payments.)

Professional, scientific and technical activities
1. Applies to UBOs and any authorised representatives
2. Additional fee of 50.00 EUR applies for every additional director or UBO.
FAQ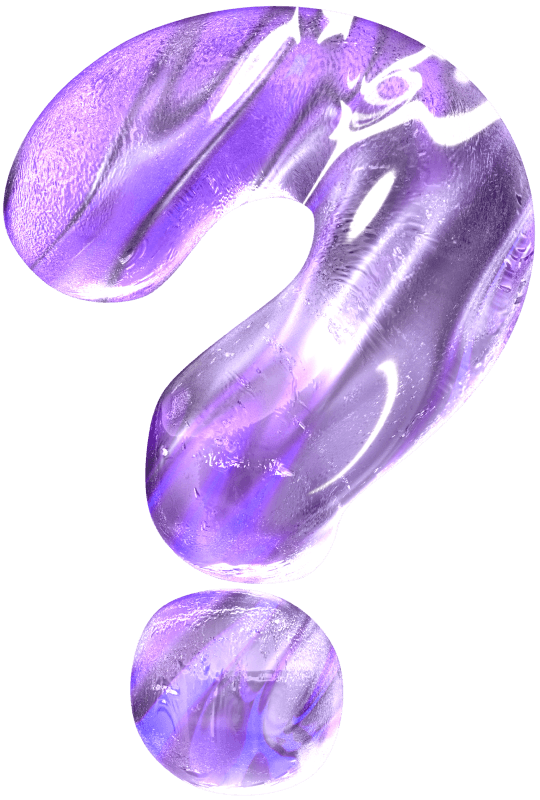 How Long Does It Take to Open a Business Account?

You can complete our registration process as fast as 15 minutes. Typically, we'll review your application within three business days. If we require more details, our manager will reach out to you.

How Much Does It Cost to Open a Business Account?

Registering an account is free. Moreover, with Business Subscription, we only start charging after the first deposit or the first transaction is made.

Can I Open a Business Account Online?

Our registration process is fully digital, so you can open an account from anywhere in the world.

What if I Exceed the Monthly Transaction Limit?

We understand that every business is unique. If you exceed your monthly limit, our manager will contact you to make you a personalized offer.