IBAN

Business




Account
Start your international business quickly and without problems
by creating a euro IBAN account with Transferra.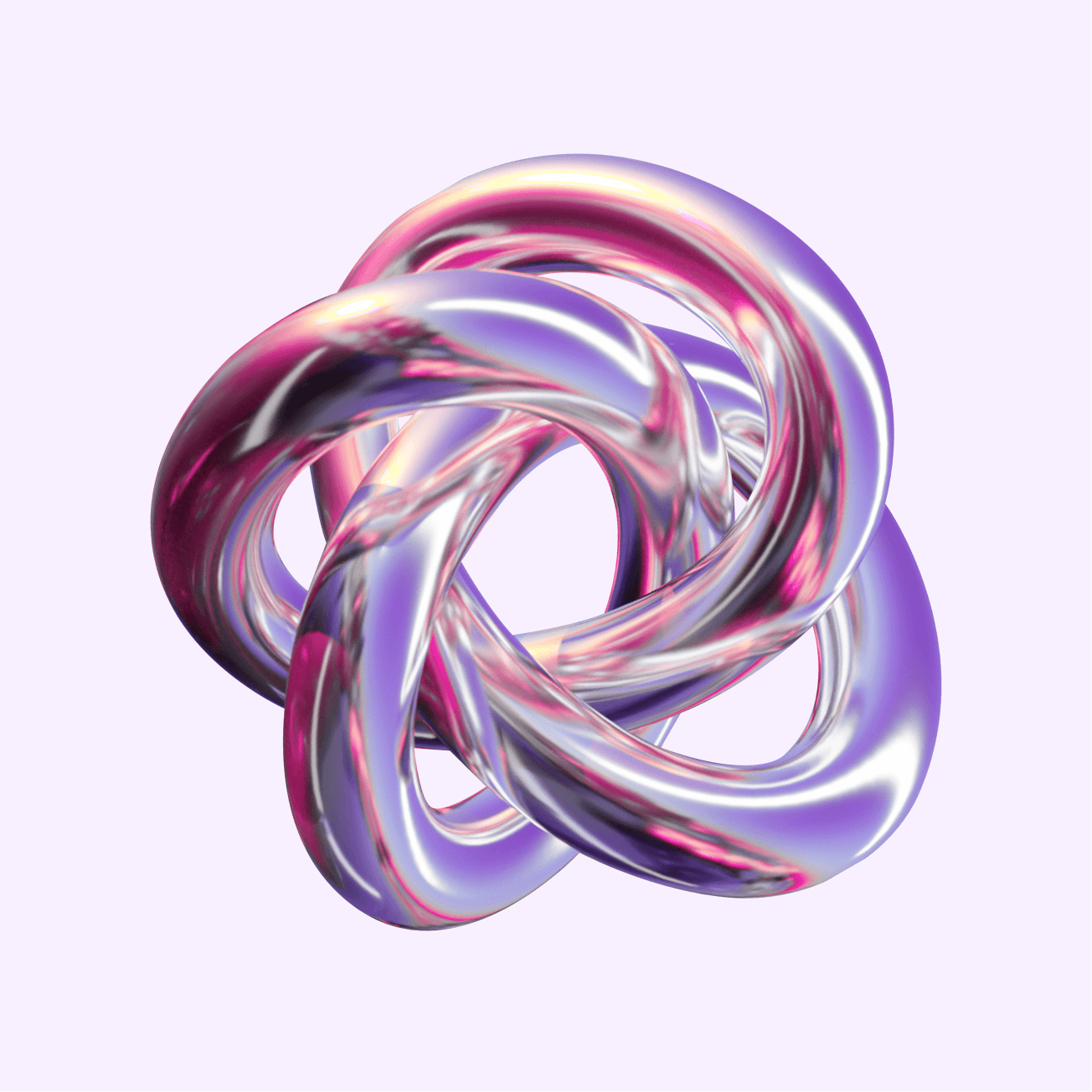 Set up IBAN Accounts from Transferra
As companies enter an international market, they need to process multi-currency payments. And while many financial systems are available today, almost all require a universal IBAN account.
Particular attention should be paid to the European sector, where all financial transactions are checked and monitored to prevent corruption. Moreover, an entrepreneur will be banned from operating if they do not have, for example, an IBAN UK account.
Send and receive money without restrictions. Enjoy the benefits of international payment systems, perform all types of transactions, work with multi-currency conversions, and more. Get rid of your dependence on a financial institution with a single IBAN business account of a generally accepted standard.
Advantages of open
IBAN business account online
Don't limit your company's work to local regions. Enter the global business arena with Transferra's services.
International payments without restrictions

Access to all global payment systems

Transfer money without binding to a specific currency

Fast transaction
processing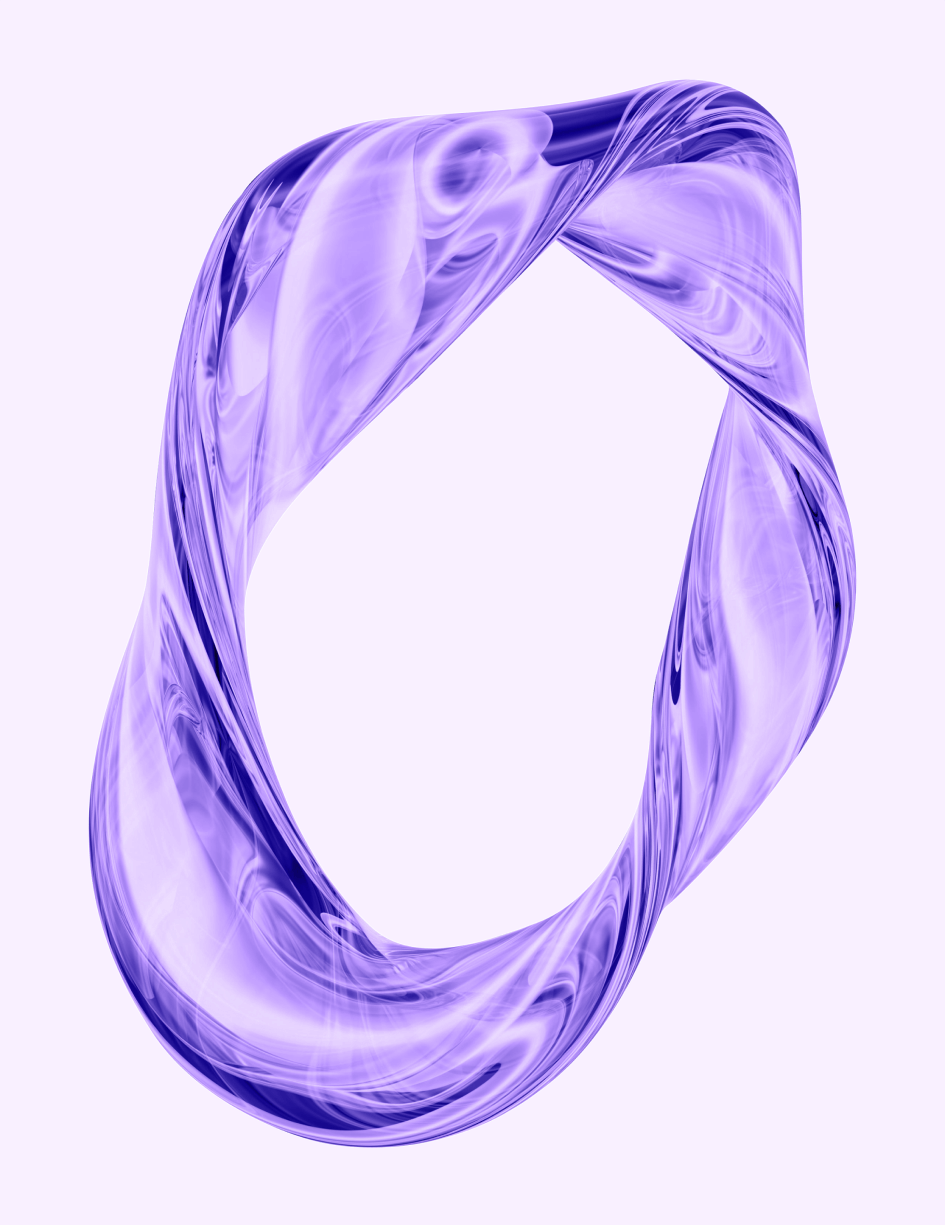 Open an account IBAN online: get unique work opportunities
Increase the level of trust in your company with a universal certified online IBAN account. Use the benefits of access to international payment systems to scale and develop your business.
A standardised format for exchanging payment data

Integrate your company into the global financial transaction network and payment solutions such as SEPA, SWIFT, etc.

Low or no commission rates

Send and receive money without paying additional taxes, withholding interest in favour of payment companies, etc.

Transparent transactions and account details tracking

Exchange key company and customer financial information with relevant institutions and partners in a single format.

Speed of payment processing

Forget about manual transactions by financial experts and institutions. Entrust these operations to modern digital systems.

Multi-currency transactions

Account options allow you to accept 18 major currencies and convert them into 134 currencies with in-line deposits to the appropriate account.

Maximum regional coverage

Make a payment in any of the 180 countries that work with IBAN and international financial transfer systems.
Open an IBAN account online with Transferra – give your business a golden ticket to the international financial transaction system!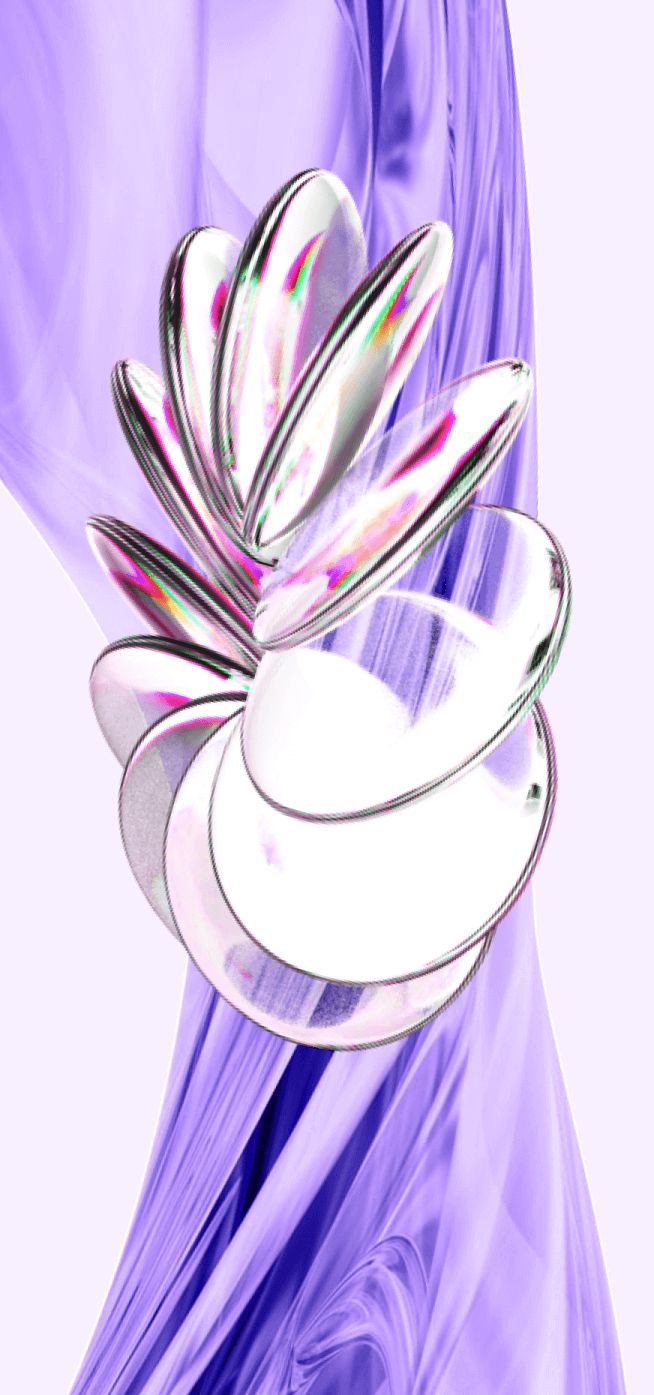 Get IBAN account online fast:
four simple steps
The account registration process is extremely simple and fast. You won't need to go to any authorities, visit government offices, etc. Moreover, you can create a target account remotely and even choose the registration region in advance.
01

Create an account in the system, configure it, and set up security parameters. For example, two-factor authentication, biometric confirmation of transactions, access, etc.

02

Confirm corporate data. To do this, you need to choose a validation method and enter the necessary information into the system, preferably with digital copies of documents.

03

Apply for a corporate IBAN. Here you need to enter additional information, specify the type, scale, and region of your business, etc.

04

Receive your number. As soon as the system finishes checking the data you provided, the company will be assigned a standard IBAN linked to the company name.
After this, you can enjoy all the benefits of an IBAN, such as cashless payments with partners, accepting payments from customers in more than 180 countries, and more. Scale profitably with Transferra's business consulting services.
FAQ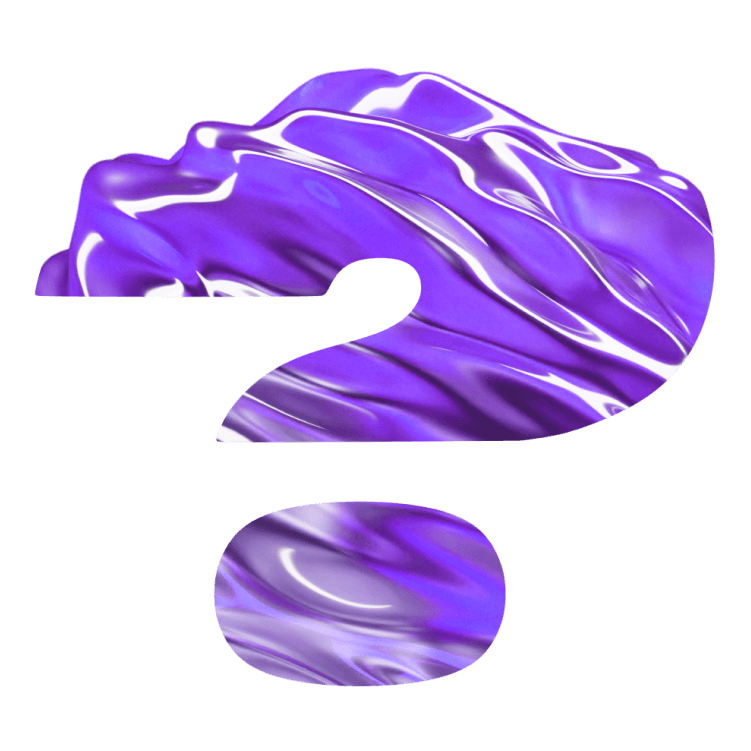 How do I create an IBAN?

You need to go through four key stages: create an account; verify your data; apply for a UIN; and wait for the registration to be completed. After that, you can use all the system features to work with international partners.

Is IBAN enough to get paid?

No, it's not. You will also need cards to/from which payments will be made, a payment system to process transactions, and financial institutions where funds will be deposited. In addition, it is advisable to have several currency accounts if you plan to receive or send funds in different currencies.

What is the benefit of IBAN?

It allows you to conduct transactions quickly in more than 180 countries. In addition, all financial transactions are secure and completely safe. You don't have to worry about the possibility of interception or diversion of funds, as the transfer process is carried out directly between accounts and identifiers.

Is IBAN better than Swift?

It is not entirely correct to compare these two systems. While SWIFT is an identifier of a financial institution, IBAN is assigned to a specific legal entity. This means that when conducting a transaction, you are not tied to any provider but can use accounts from different financial systems.

Is IBAN the same in all countries?

Not quite. The digital number is common to all, but the identifiers are different and are assigned according to the country of registration of the legal entity, company, etc.
Get the most out of your business
account registration
Open your own account with Transferra and start
working in the European market quickly
Open Account