Small

Business




Account
Whether you're just starting out or looking to expand, a small business account at
Transferra can help you manage your finances and achieve your goals. Power your
business the way you want with feature-packed accounts for small businesses.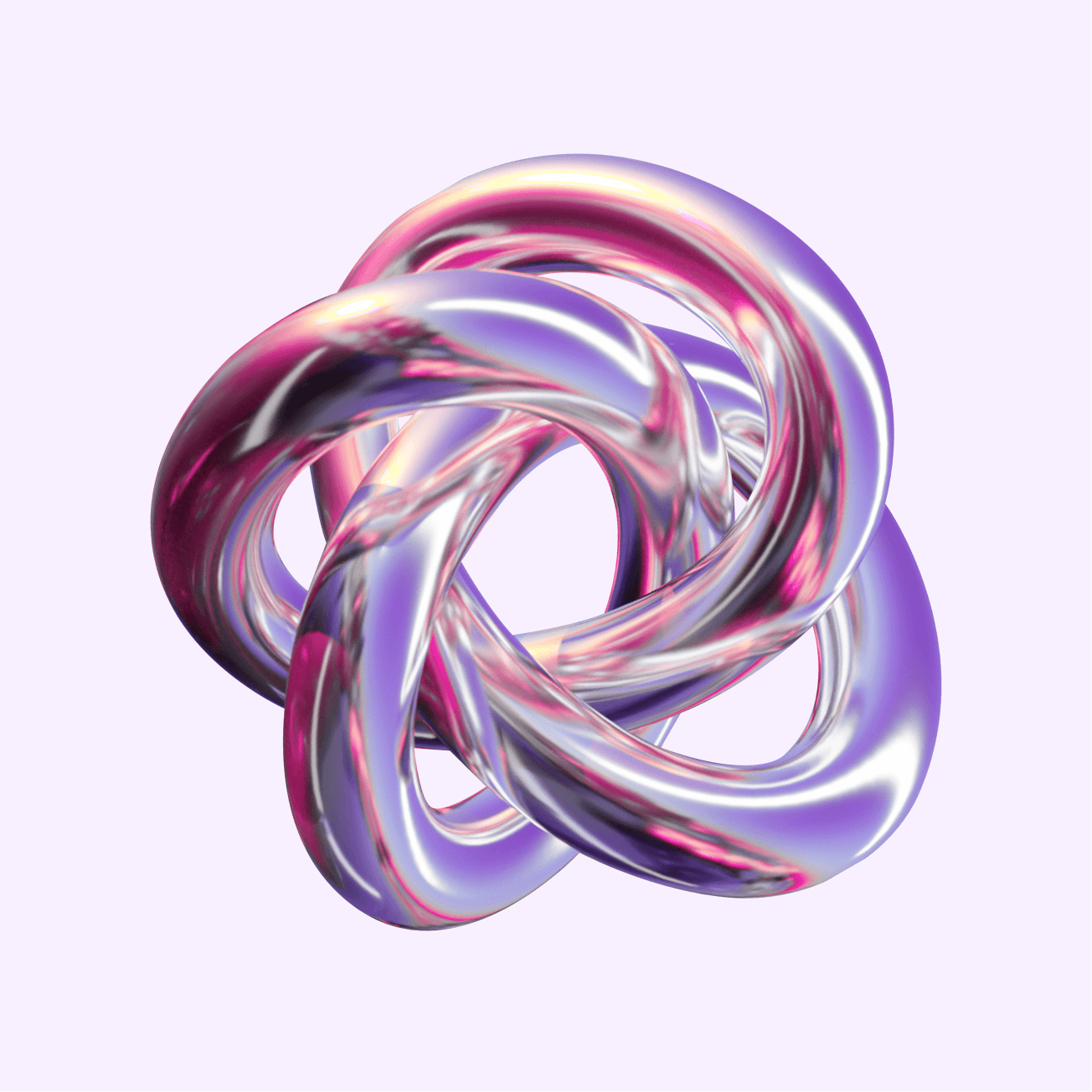 Top Reasons to Open Small Business Accounts in the UK
Today business accounts offer a range of features and services tailored to the unique financial needs of entrepreneurs, start-ups and small business owners. Some of the benefits of small business accounts include low transaction fees, online financial services, personal manager, and easy access to credit and financing options.
Having online business accounts in the UK makes it easier to manage your cash flow, track your expenses and prepare your taxes. In addition, it can help you build a credit history for your business, which can be useful if you need to apply for funding in the future.
Now you can take advantage of these resources from Transferra to help your business grow and become more successful.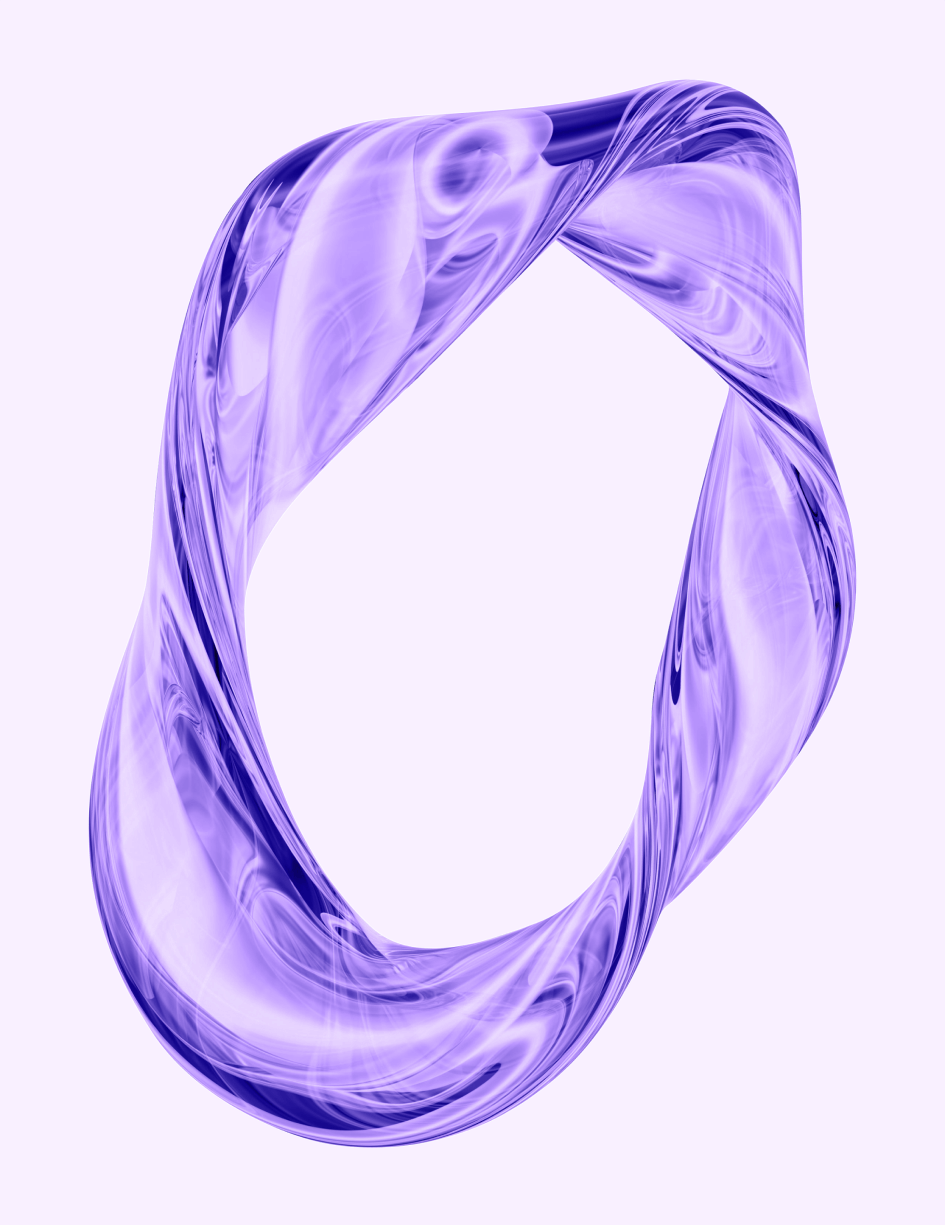 Less Admin and More Control with Transferra
Now you can get more visibility and control over all your money with time-saving tools and special services:
Trust Transferra to handle your cross-border payments with reliability and ease

A streamlined SWIFT payment service ensures that your payments between the UK, Europe and the USA are processed quickly and efficiently, allowing you to focus on your business and avoid the hassles.

All major GBP payment methods, including Faster Payments, BACS and CHAPS

These local options provide an easy and fast way to transfer GBP funds within the UK. A reliable and efficient payment processing system ensures that your transactions are completed quickly and securely.

SEPA Instant, a lightning-fast way to send your EUR payments across the EEA 24/7/365

This option gives you the speed and flexibility you need to manage your finances efficiently.

You can quickly and easily exchange currencies at interbank rates in seconds

With no hidden fees or surprise charges. A wide range of supported currencies and a user-friendly interface means you can exchange currencies easily without difficulty.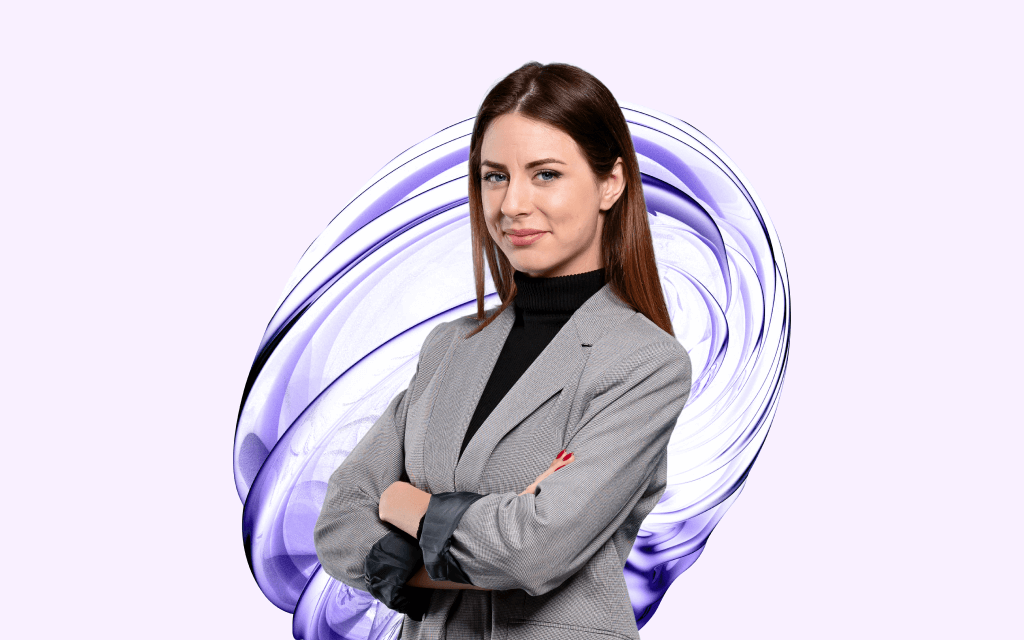 You can also change the way you use financial and business services with Transferra's iOS app
A user-friendly application allows you to access a range of options for online small business accounts on the go, making it easy to manage your finances wherever you are. Transferra is authorized by the Financial Conduct Authority.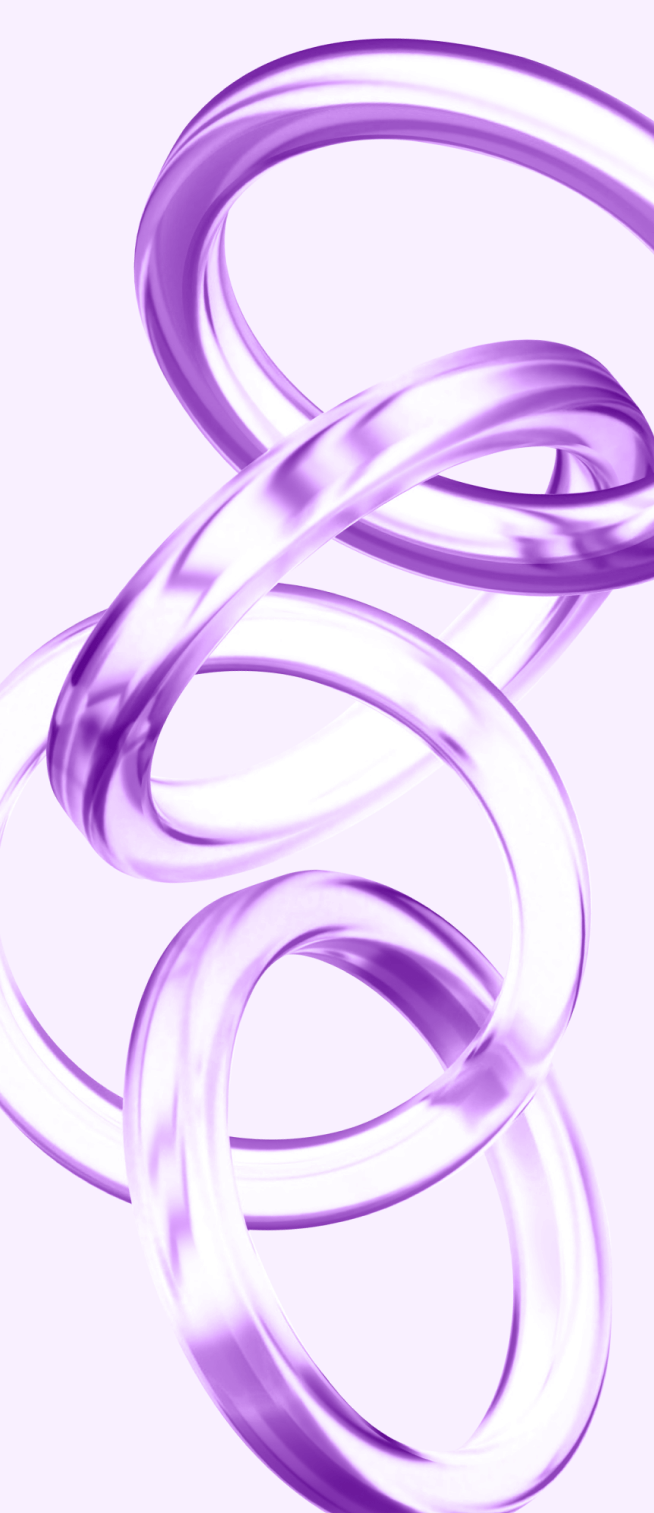 Open a Small Business Account
Online at Transferra
Are you ready to manage your finances in a modern and efficient way?
Transferra makes it easy to get started with our fully digital account opening.
Within just 5 days you can register for an account, complete the online onboarding process, provide supporting documentation and receive approval.

Once approved, you will be assigned a dedicated manager to help use the full range of payment services for online business accounts.

With a simple, fast and online opening process, you can immediately take advantage of secure and reliable services.

Register for an online business account in the UK today and experience the convenience of modern financial management with Transferra.
Documents Required to Open a Small Business Accounts Online
To open a business account online in the UK, you will need the following documents: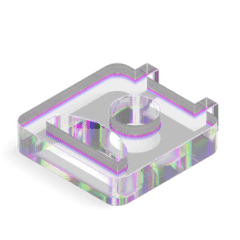 Proof of identity
This may include a valid passport, UK driving licence or national identity card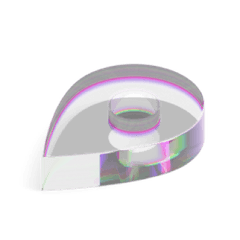 Proof of address
It's important to note that the document you provide must be recent (usually within the last three months) and show your current UK address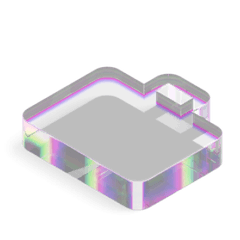 Business registration
Depending on the legal structure of your business, you need to include your Companies House registration number, partnership agreement or other relevant documentation
Once you've submitted your form, it will be reviewed by specialists and pre-approved based on an assessment of your needs. From there, the manager will contact you to discuss your tailored plan and guide you through the onboarding process.
FAQ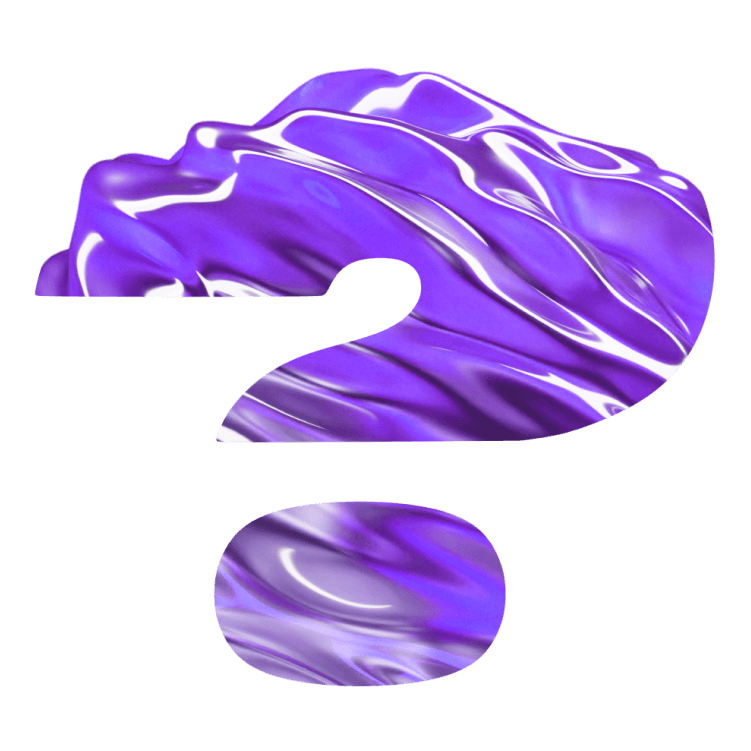 Do I Need an Account for My Small Business?

Having a business account is an important step in starting and growing your business. It can help protect your personal assets and make financial management easier and more efficient. Keeping your personal and business finances separate can make it easier to manage your funds, keep track of expenses and prepare accurate tax returns.

How Long Does it Take to Open a Small Business Account?

The time taken to open accounts for small businesses in the UK may vary depending on the financial institution you choose. Some providers may demand more documentation and due diligence, which can lengthen the process. Transferra offers a fully digital account opening that can usually be completed within 3 days.

Are There Any Restrictions on the Types of Businesses That Can Open a Small Business Account?

In general, financial institutions will require businesses to provide proof of their legal status and may require additional documentation or information depending on the type of business. For example, if you operate a high-risk business, you may be subject to additional due diligence and compliance requirements.
Transferra is committed to providing business owners with the support and guidance to make the most of financial tools and services
Open Account