Start-Up

Business

Account
Opening a start-up business account is an important step in establishing and growing a successful business.
Transferra offers accounts for businesses with time-saving tools and support to help your start-up thrive.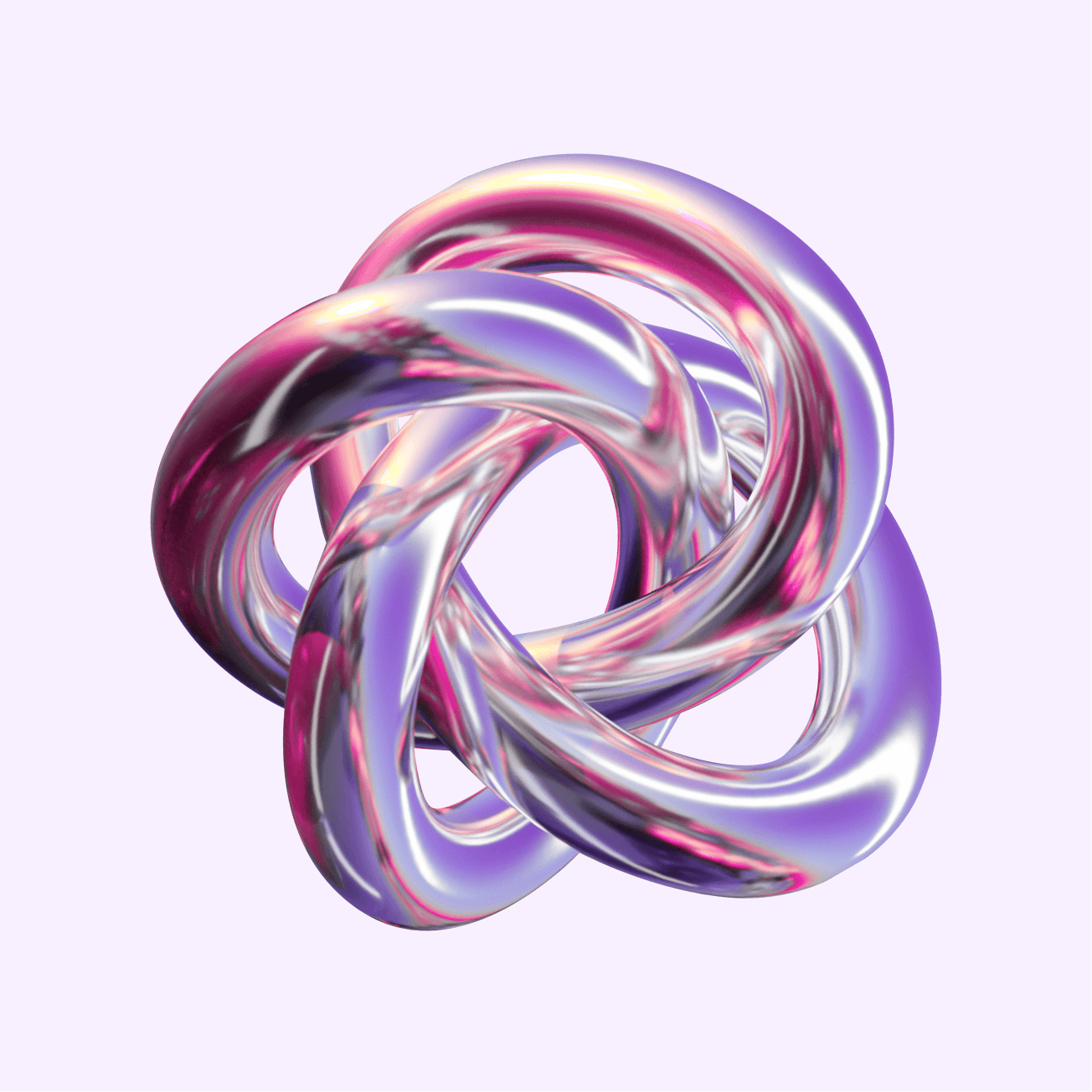 Reasons to Have a Business Account For Start-Ups
Determining whether a start-up business account is necessary can depend on several factors, including the type of business and personal financial management preferences. Transferra has built a payment platform for companies of all sizes and structures. An application process is designed to get to know all requirements of a new business.
As a freelancer, self-employed person, or sole trader, the decision to open and use a start-up account is entirely up to you. For start-ups structured as limited companies or limited liability partnerships, a registered business account is mandatory, whether or not you are the sole employee.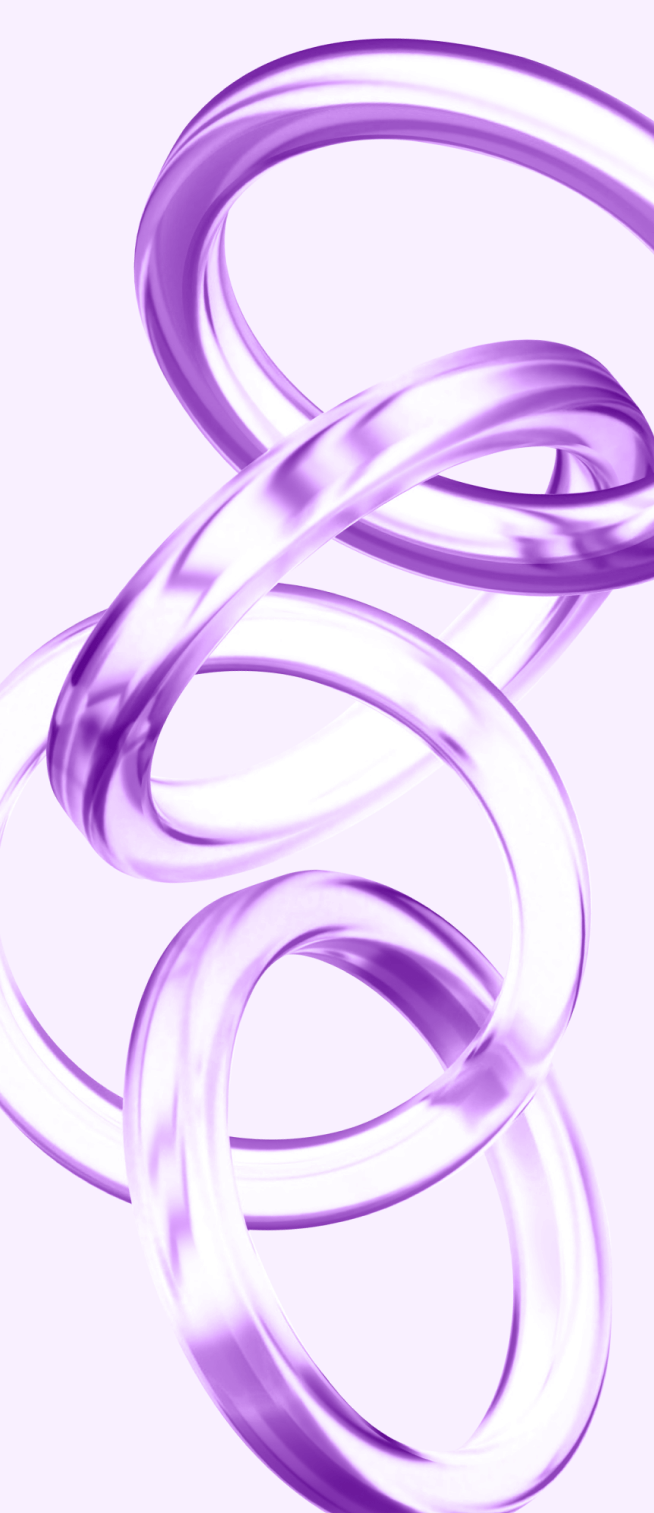 Why this can be convenient and even necessary for the success of the small business:
A special business account in the UK is opened in the name of a company and is used exclusively for processing operations related to its activities.

Moreover, a business account has specific features and financial services designed to meet the requirements of companies and sole traders.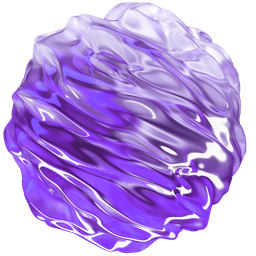 Moreover, start-up business accounts in the UK go beyond the basic day-to-day operations and transfers by providing additional benefits, management tools, and time-saving advantages.
Cover All Your Business
Needs With Transferra
Now Transferra offers a range of payment solutions tailored to the specific needs of today's businesses, helping them to simplify their financial operations and focus on growing. This gives you access to a full range of financial tools for easy control of your cash flow: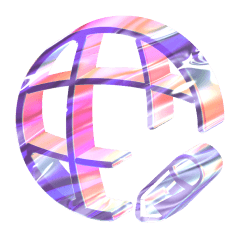 Fully digital
The registration of business start-up accounts and onboarding process is fully digital, from anywhere in the world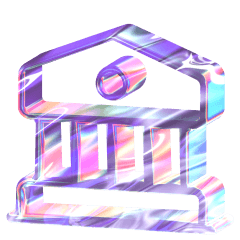 Secured
All funds are secured by European Banks, so your capital is always fully protected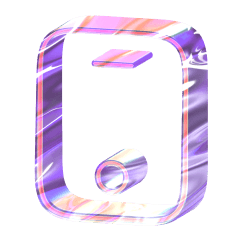 Mobile
Ability to make payments, export transaction history, and more on the go using the iOS app or your smartphone browser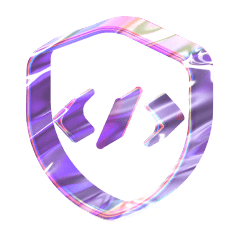 Secure software
The most secure software, developed by professionals according to ISO 9001:2015 and ISO/IEC 27001:2013
Transferra offers a flexible range of payment methods in 10 different currencies. This variety allows new businesses to efficiently manage their finances according to their specific needs. Transferra is open and honest about account fees, prices, and policies. All the resources and support you need to develop are now at your disposal! Also, you can easily manage your account and monitor all your financial activity in real-time.
Startup Pricing
You have your own goals, one-of-a-kind approach and specific needs — we know it.Here are our most popular package for Startup. Contact us to check your eligibility.
Monthly

50 EUR

Onboarding and Account Opening

Free

Annual turnover up to

50,000.00 EUR
| | Incoming | Outgoing |
| --- | --- | --- |
| Internal | Free | Free |
| SEPA Instant/SEPA (EUR) | Free up to 100 | Free up to 100 |
| Faster Payments, BACS, CHAPS (GBP) | Free up to 100 | Free up to 100 |
| SWIFT (USD, CAD, CHF, DKK, HUF, NOK, PLN, SEK) | 15 EUR | 30 EUR |
| TARGET2 (EUR) | 15 EUR | 30 EUR |
| Currency Exchange | 0.4% | |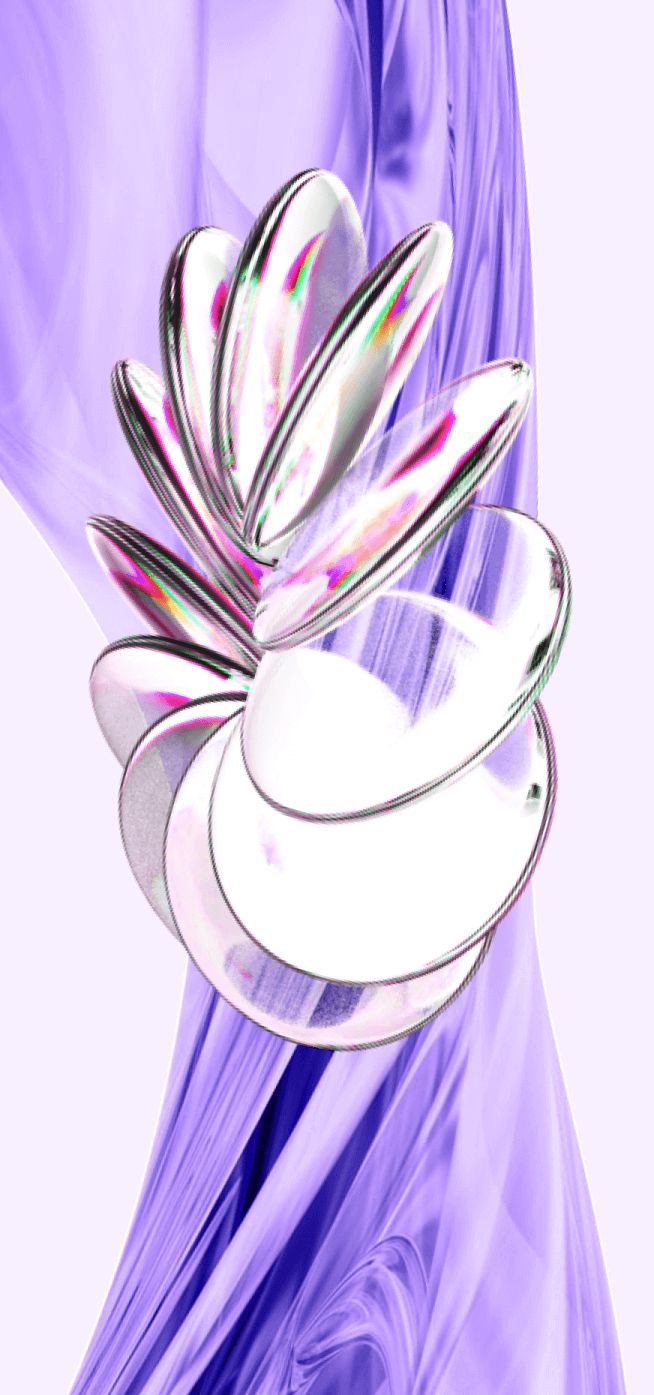 How to Open a Start-Up Business Account With Transferra
The whole process takes no more than three days.
All you have to do is follow a few simple steps:
01

Profile registration and completion of online onboarding.

02

Providing supporting documentation with business details.

03

Approval process and meeting with your manager.
Today Transferra offers personalized support to each client
Instead of using chatbots, the company assigns a dedicated manager to work with you and handle all of your requests individually. Such an account is available for businesses of any structure. We understand that every situation is unique, so we take the time to find the best possible solution to meet your specific needs.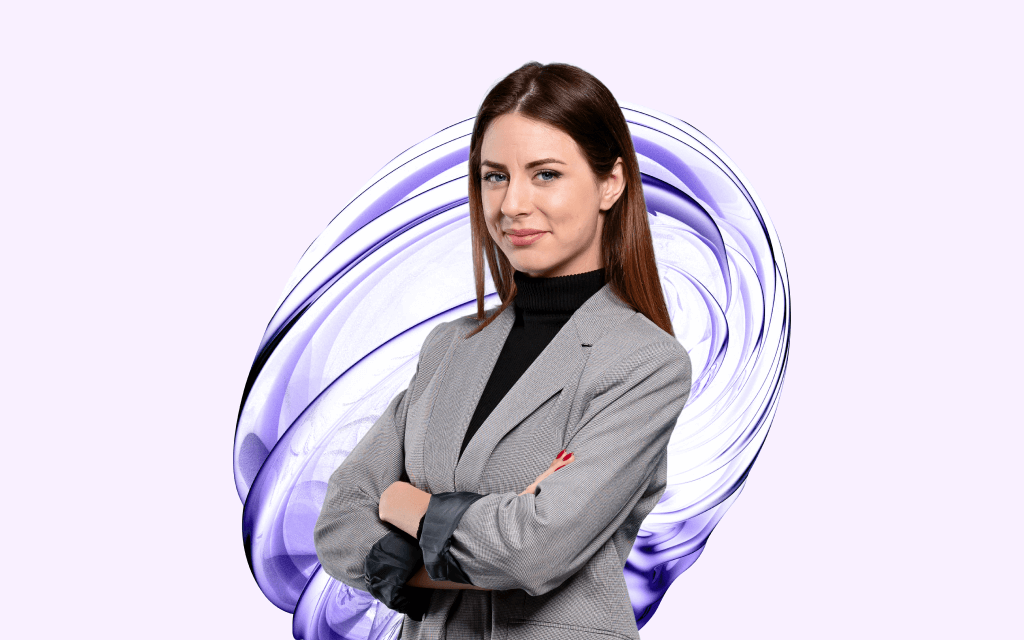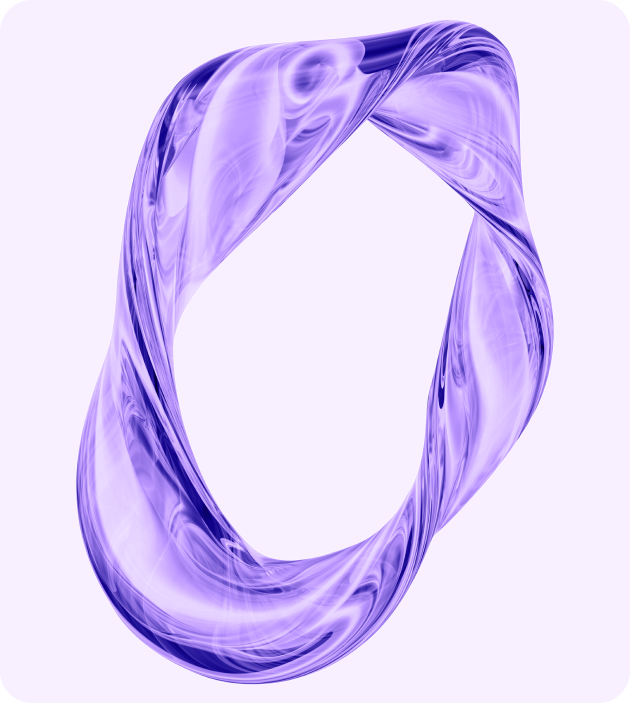 Required Documents to Open a Start-Up Account
There is no need to spend time collecting papers or visiting a physical branch. To take full advantage of the Transferra service, you will be required to register and provide the following documents:
Identification proof

Proof of a UK address.

Business registration document
You may also need to give some financial information about your business, including its main activity, number of employees, sources of income, expected turnover for the next 12 months and tax status.
What is a Start-up Business Account?

This is an account created specifically for start-up businesses. These accounts typically come with monthly fees, as well as additional features tailored to the needs of new businesses, such as extra support and online accounting tools.

Can Any Business Open a Start-up Account?

To open a start-up business account, you must be a UK resident and a business entity, such as a sole trader or limited liability partnership, or operate a limited company registered at Companies House.

Can I Open a Start-up Business Account if My Business is Not Registered Yet?

In the UK, you are generally required to have a registered business before you can open such an account.

Can I Receive and Make International Payments Through My Start-up Business Account?

Of course, it is generally possible. With Transferra you can make fast payments in the UK, Europe and the USA.
FAQ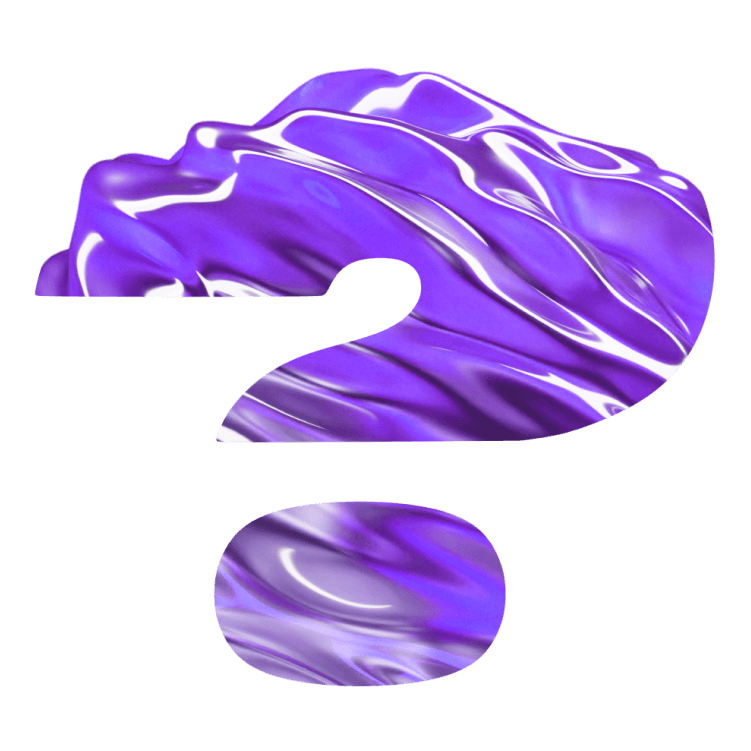 Discover the start-up account tools and
support that can help your business grow
Transferra gives payment services with simple and fair pricing
Open Account