Open a

SWIFT




Payments

Account
Get all the benefits of SWIFT money transfer in a single Transferra account. Send and receive money
without restrictions, track transactions and control the flow of funds without problems.
Use the system to organize payments, deal with partners, etc.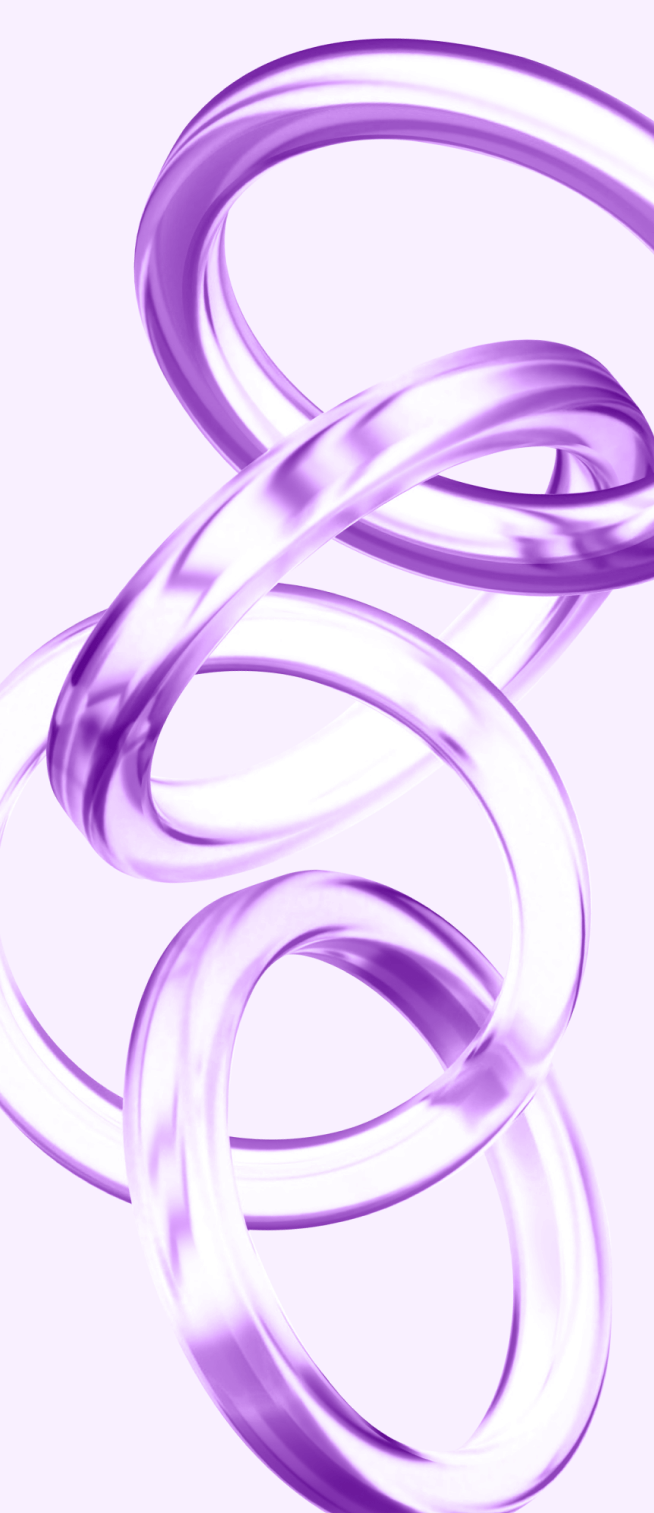 Sending money by SWIFT with Transferra: fast, reliable and very easy
Send SWIFT payments online without risks. With a Transferra account, you get maximum opportunities, modern financial protection, and total control over every transaction. Thanks to the platform's features, you can:
Track the transfer of money

Payments are made using IBAN, so you get up-to-date information about the status and when the recipient receives the money. Similarly, when waiting for funds, you can see the transaction status.

Speed up international payments

Financial institutions take too long to process applications for sending funds abroad. The platform can significantly speed up the process and reduce the transaction time to a few days.

Send money safely

The system uses modern data encoding algorithms. Therefore, information about financial transactions is encrypted and available for viewing only to those accounts that are directly related to them.

Make a payment conveniently

You do not need to register with other portals or payment systems. With Transferra, you can make or receive payments directly on the platform and to the cards linked to it.

Automate SWIFT payments

If you send money frequently, e.g., to family or friends, you can create an automatic transaction. This also applies to payments for services, etc.

Set up a systematic SWIFT pay

If you use the system, for example, for business, you can prepare payment templates in advance for partners or suppliers of goods, services, etc. This will help you save time and speed up transactions.
Use the benefits of SWIFT transfer money with
Transferra and get the best out of it.
The best aspects of SWIFT transfers via Transferra: the perfect digital experience
Do you want to use the SWIFT send feature quickly and conveniently anytime, anywhere?
It is possible with the Transferra platform. With just one account, you can easily send
or receive funds via desktop and mobile devices with any OS.
Tracking SWIFT
transfers online

The entire transaction path is displayed on one screen. Thanks to the IBAN, you will know exactly where your funds are and when they will reach the target account.

Unique SWIFT
payment UK ID

You can get virtually any ID on the platform by submitting the relevant documents when registering an account.

Convenient SWIFT
international payments

You can conduct financial transactions between registered users of the platform and with other entities using the IBAN.

Various account
options

When registering, you can choose the account type (personal or business), as well as the region of operation, payment details, etc.

Minimum account
details for a transaction

You need to specify only one type of recipient identifier (if it is available in the system), e.g., IBAN, full name, or ID.

Favourable
fees

Transactions are subject to minimal tax (as in the case of SEPA) and most often do not exceed €1 per transaction, regardless of the amount.
Reliable protection
All financial transactions are securely protected by two-factor authentication
and they can be seen only by the sender and recipient. Thanks to data standardisation, payment
processing by financial institutions is much faster than with simple payment systems.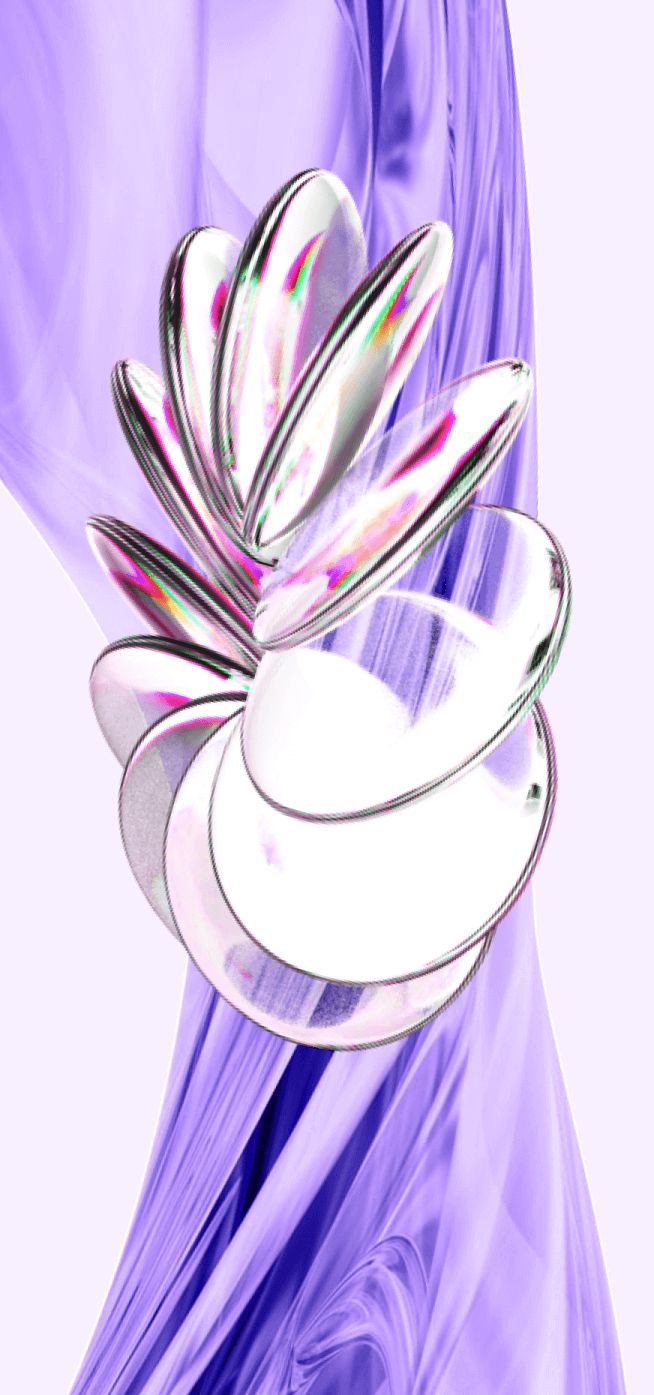 Create and launch SWIFT payments via Transferra
All you need to get started is a single account and the recipient's details (or yours to pass on to the sender). It takes no more than 5 minutes from authorisation to execution of the transfer and includes 5 steps:
01

You need to go to the portal, enter your full name, e-mail, and phone number, and then select the type of identity verification.

02

Accounts are manually moderated on the portal. Therefore, you must provide additional information specified in the letter.

03

Since the platform works with different payment systems, you must choose which to use to make a transaction. This affects the commission, support of financial institutions, etc.

04

You only need to add their ID if the target person is registered with Transferra. Otherwise, enter their IBAN, full name, BIC, phone number, etc. Also, specify the transaction amount in euros.

05

Carefully check the information you entered and ensure you have enough money to transfer.
Conducting financial transactions with Transferra is convenient and easy. Create an account and make safe and fast digital payments!
FAQ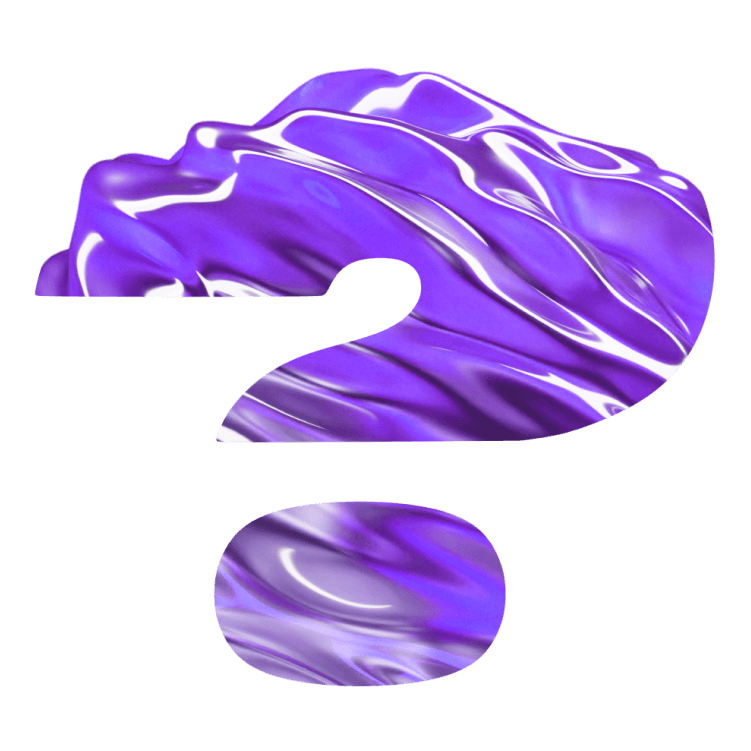 How do I send money with SWIFT?

All you need is a Transferra account and a linked payment card from or to which the transaction will be made. To start, enter the recipient's details, confirm the payment, and wait for the transaction to be completed.

Does SWIFT actually transfer money?

The system exchanges payment transactions between financial institutions in a standardised format. That is, they perform the transactions using SWIFT payment data.

Is SWIFT safe to send money?

The system does not conduct direct financial transactions with your cards but only standardises and routes payment information. Therefore, it has no direct impact on the card balance and the systems of financial institutions process transactions.

Can a SWIFT transfer be tracked?

Yes, of course. Thanks to IBAN and internal SWIFT tools, you receive up-to-date information on the flow of funds between the source and target cards.

Who uses SWIFT transfer?

There are virtually no restrictions on the use of the system. Ordinary users and representatives of businesses, financial institutions, etc., use it.
Get a convenient way to conduct financial
transactions with your Transferra account!
Fast and convenient SWIFT payments are available to everyone with an account from Transferra!
When you sign up, you get many benefits, including a universal ID, support for various payment cards, etc.
Use them to minimise the risks of making money transfers and speed up your transactions.
Open Account