Open

Dollar




Account
Open a USD business account with Transferra to accept and manage USD payments. Receive
money in US Dollars and spend it in the UK while Transferra helps you achieve your business goals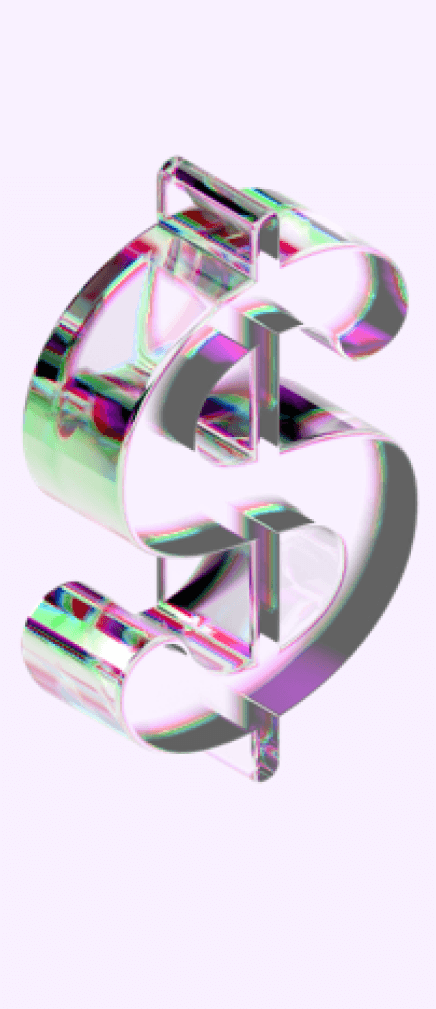 Obtain the Account Details for your USD Business Account
If you're a company operating in the UK and need a USD business account, then contact Transferra. Once you open a USD account, you'll be able to access your account details, manage your USD transactions, and get a wide range of business financial services with benefits:
When you open a USD account online, you can save valuable time. Provide your US clients with account details in the local system and they can pay you directly in the United Kingdom.

With Transferra, you can exchange currencies instantly at interbank rates, with no hidden fees. This means you can improve your margins, spend less on returns and enjoy the transparency and convenience of online USD business account service.

With Transferra's instant USD dollar account activation feature, you can open an account in seconds and start sending money abroad immediately. This quick and easy process means you can organise your international payments without delay or hassle.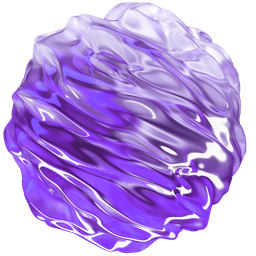 Transferra provides the best ways for you to manage your dollar account and finances. All funds are kept safe by trusted European financial institutions, giving you the peace of mind that your money is fully protecte.
Advantages of Choosing a USD
Business Account at Transferra
Transferra is a secure and user-friendly payment platform that has been specifically designed to help businesses manage their transactions and transfer money with ease. Now you can open up new revenue streams in the United States without the hassle of red tape:
At Transferra, you can easily open an online USD account to receive payments directly in USD.

There are no extra fees for the UK dollar account, Transferra offers a straightforward solution with no hidden costs or minimum transaction requirements.

Make it easy for your US customers to pay you by providing them with a USD account in the UK to process their payments.
Personal US dollar account in the UK
A personal US dollar account in the UK allows you to receive and make payments in US dollars, which can be particularly useful if you have customers or suppliers based in the US. It can also help you avoid the cost and inconvenience of conversions and the risks associated with currency fluctuations.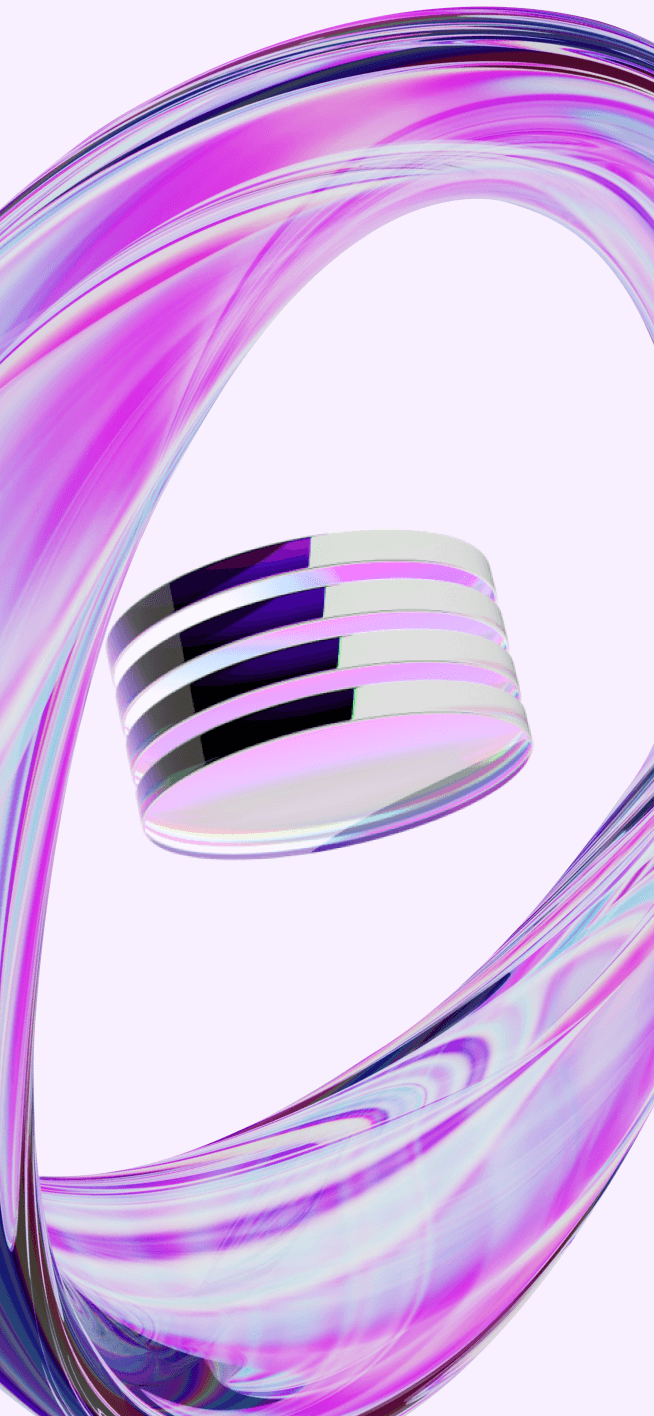 Steps to Open a Dollar
Account on Transferra
Are you ready to revolutionise the way you manage your finances? Open a US dollar account in the UK with Transferra today, it's a quick, hassle-free and fully digital process:
01

Simply register your profile and complete the straightforward online onboarding experience.

02

Next, provide the required documentation and you're on your way to USD account opening.

03

Once your USD account is approved, you'll have the opportunity to meet your dedicated manager, who will be on hand to help with any questions or concerns you may have.

04

Congratulations! You can now use your new USD business account in the UK to manage your transactions in a more efficient and modern way.
The entire application is designed to gain valuable insight into your business and unique requirements
Once your request has been pre-approved, the manager will contact you to offer a personalised pricing plan and assist you with the onboarding process. This tailored approach of accounts for business ensures that you receive the best possible service and support from the Transferra team.
FAQ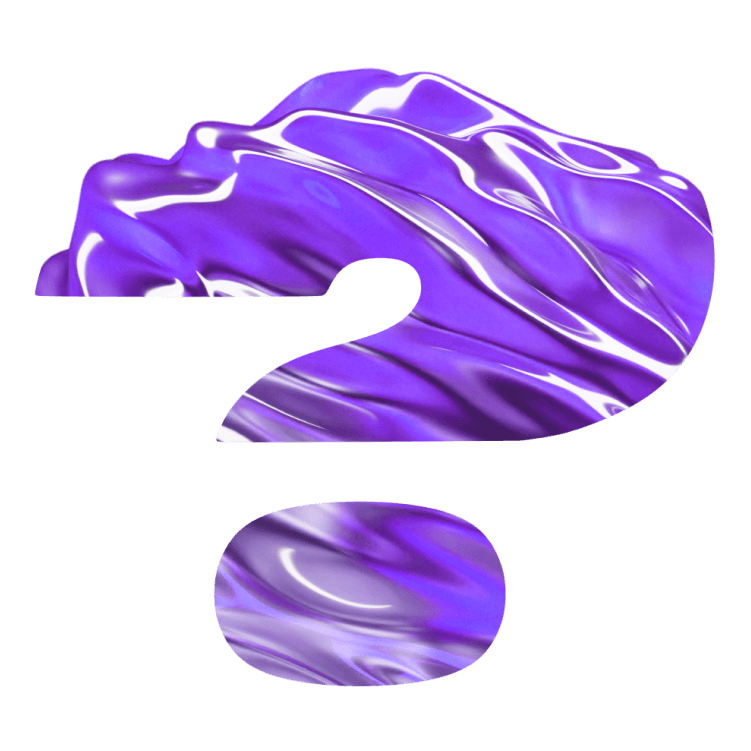 Can You Open a USD Account in the UK?

Yes, it is possible to open a dollar account in the UK. With Transferra, you can register a US dollar account in the UK quickly and easily, without having to visit a physical branch. This allows you to manage your USD transactions, saving you time and money on conversions.

Can I Transfer USD to a UK Business Account?

By using Transferra, you can transfer USD directly without the need for currency conversion. This can save you time and money on fees and give you greater flexibility when managing your finances across borders. In addition, low exchange rates can help you further optimise your transactions.

Do I Need to Pay Tax If I Transfer Money to the UK?

Whether or not you have to pay tax on remittances to the UK depends on several factors, including the amount of money, the source of the funds and your individual tax situation. If you are sending money to the UK as part of a business operation, you may be subject to taxes.

Can I Have a Foreign Account in the UK?

Yes, you can have such an account in the UK. This solution can be useful for individuals and businesses that regularly send and receive payments in different currencies. However, it is important to note that there may be tax implications for holding a foreign account in the UK.

Can I Have a UK Business Account If I Don't Live in the UK?

If you don't live in the UK, it is possible to have a UK business account. Generally, you may be asked to provide additional documentation, such as proof of identity and address. You may also need to include information about your source of funds or your business activities.
Start growing your business today
with new clients and markets
In just a few minutes you can open a USD account in the UK and join the thousands
of people that have already chosen Transferra to optimise their finances
Open Account