Virtual

IBAN

Account

for Business
Experience fast and secure global payments for businesses in Europe and beyond.
Get the added value of a dedicated account manager and complete
assurance that your funds are 100% protected.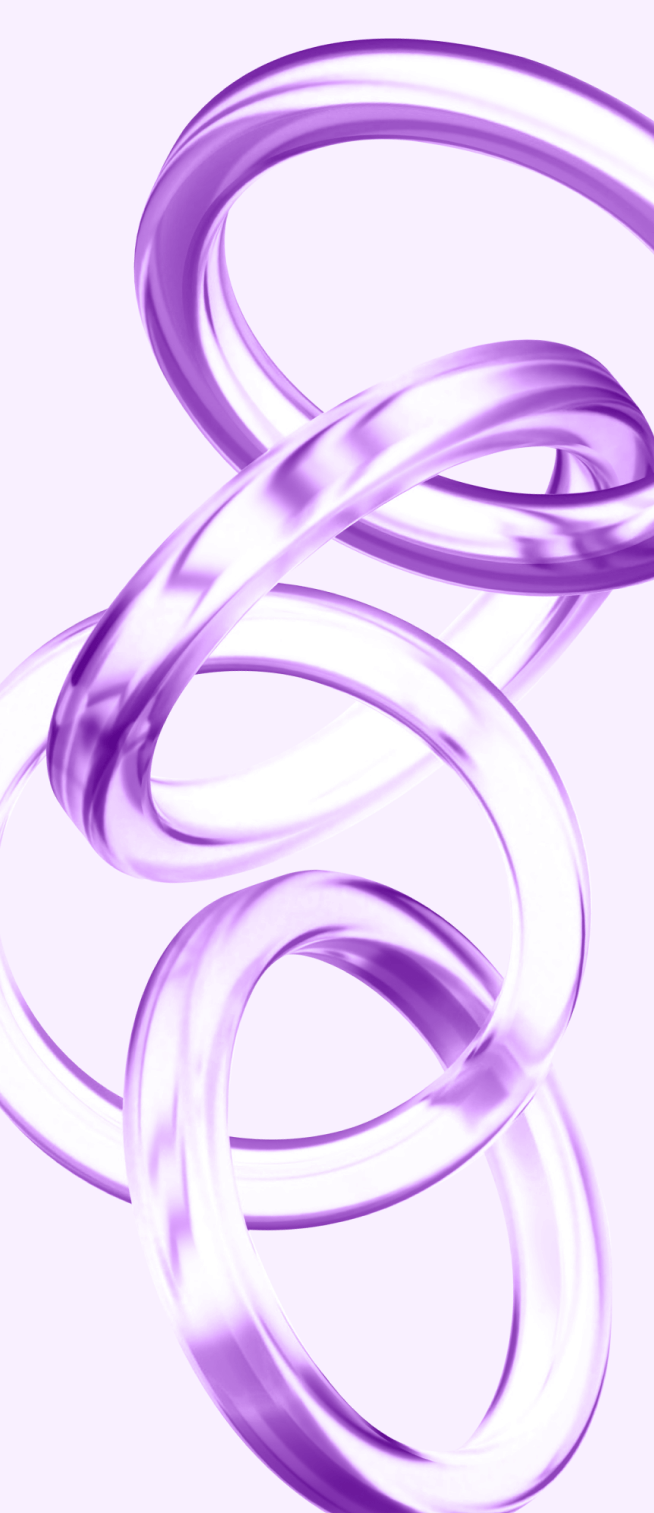 The Operation of a
Virtual IBAN Account
A Virtual IBAN at Transferra works by providing businesses with a unique account number that can be used to transfer money without the need for a physical account. This allows for easy and efficient cross-border transactions without the need for multiple accounts in different countries:
With a wider range of options for inbound and outbound payments, this account represents a more comprehensive platform that offers businesses increased efficiency, simplified implementation and regulated control.

By providing a multi-currency, multi-jurisdictional solution, a Virtual IBAN eliminates the need for multiple financial institutions' relationships for payment transactions. As a result, reduced costs associated with processing large volumes of operations.

Virtual IBAN accounts for business also enhance compliance and KYC capabilities by integrating with software, databases and sanction lists to verify parties and screen payments for potential red flags.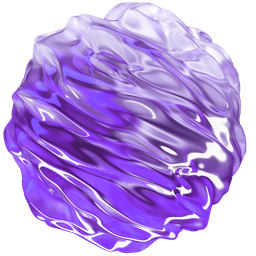 Transferra offers a Virtual IBAN in the UK and a wide range of financial services for business owners. Transferra's services give you full control of your cash flow and everything you need to keep your business running smoothly.
Advantages of Having a Business Virtual IBAN
Transferra's payment solutions have been specifically designed to meet the needs of
today's businesses, helping them to simplify their financial procedures. Transferra's
Virtual IBAN offers several benefits to companies, including:
The entire transaction path is displayed on one screen. Thanks to the IBAN, you will know exactly where your funds are and when they will reach the target account.

You can get virtually any ID on the platform by submitting the relevant documents when registering an account.

You can conduct financial transactions between registered users of the platform and with other entities using the IBAN.

When registering, you can choose the account type (personal or business), as well as the region of operation, payment details, etc.

You need to specify only one type of recipient identifier (if it is available in the system), e.g., IBAN, full name, or ID.
Transferra enables you and your customers to send and receive payments quickly and securely
via local and cross-border payment methods, opening up new territories and currencies. With Transferra,
you can rely on the accuracy and instant processing of SWIFT for international payments,
SEPA EURO for the Eurozone, GBP for Faster Payments, BACS and CHAPS.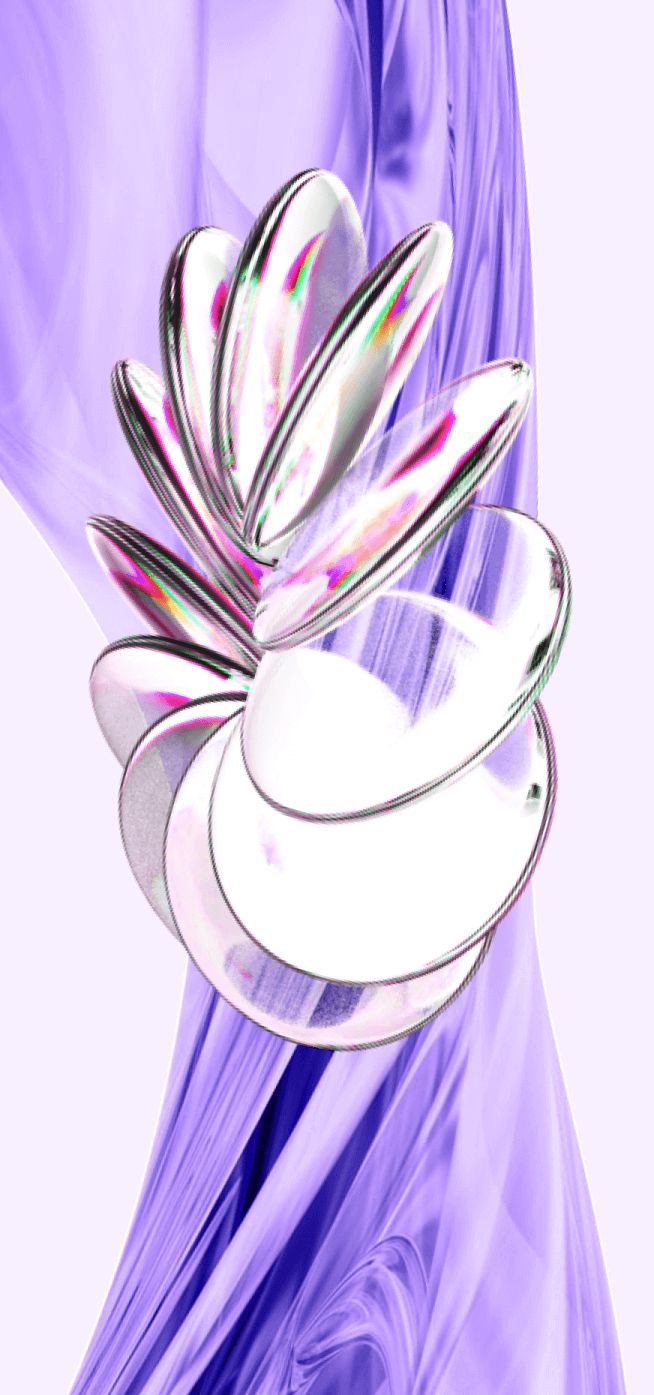 Create a Virtual IBAN Account for Business at Transferra
The Transferra team believes in making financial management as easy and hassle-free as possible. With Transferra, opening a Virtual IBAN in Europe for your company is a fast and fully digital process that can be completed in just 3 days. Here are the steps:
01

Register for an account on the Transferra website and complete the online onboarding process.

02

Provide the required documentation, which includes business registration documents, proof of identity and proof of beneficial ownership.

03

Once your application has been reviewed and approved, you will be assigned a dedicated manager who will help you with any further questions and guide you through the process.

04

You can now use your account to manage your finances in a streamlined and effective way.
The application process is designed to be informative and thorough, allowing the Transferra team to get to know your business and its unique needs. By understanding your specific requirements, we can tailor all services to provide you with a customised solution that meets your exact demands.
FAQ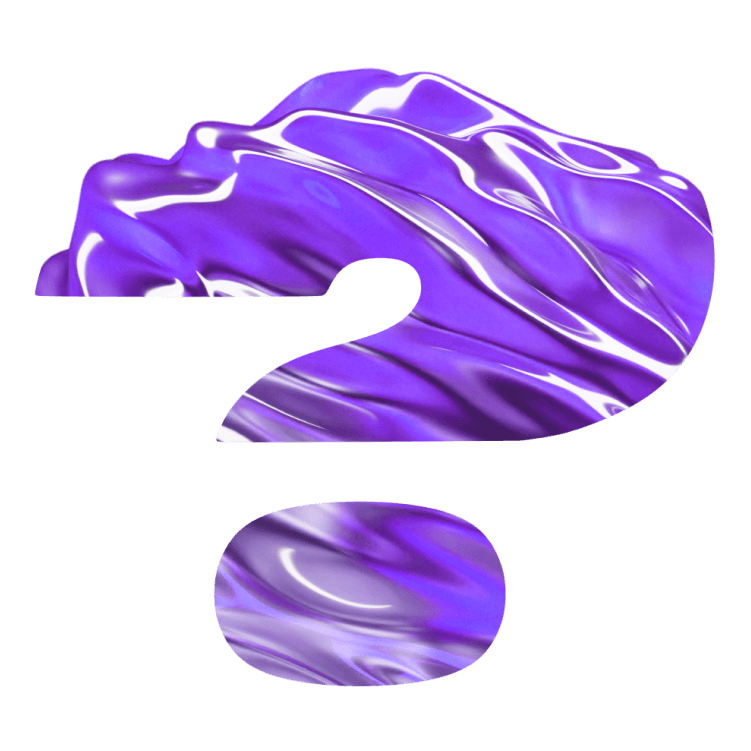 How Do I Create a Virtual IBAN?

To create a virtual IBAN, you have to work with a financial institution that offers this service. Transferra provides virtual IBANs adapted to the needs of companies of all types and structures. The registration and onboarding process is completely digital, you can open an account in 3 days.

What is the Difference Between Virtual and Real IBAN?

The main difference between virtual and real IBANs is that a real IBAN is a unique number issued to a physical account, while a virtual IBAN is a reference number issued by a financial institution that can be used to route incoming transfers to a real account.

What are the Benefits of Virtual IBAN?

It offer businesses the same features and capabilities as traditional payment accounts, enabling smooth global transactions and simplifying the settlement process. They also significantly remove the complexities and expenses associated with opening and maintaining a real account.

Can Someone Take My Money with an IBAN?

No, someone cannot take your money using just your IBAN. It is a unique identifier and is used to receive funds. To transfer money from your account, someone would need additional information such as your account number, SWIFT code and your full name. However, it is important to keep your personal information safe.

Is IBAN Only for International transactions?

IBANs are mainly for international transactions, but in some countries, they can also be used for domestic operations. In Europe, IBANs are used for both domestic and cross-border payments. This number is unique and provides a security system that verifies account information before funds are transferred between international financial institutions.
It only takes 15 minutes to apply
for your virtual IBAN, start today!
Transferra makes it easy to manage your payments, even on the move, so you can
focus on growing your business without unnecessary complications
Open Account